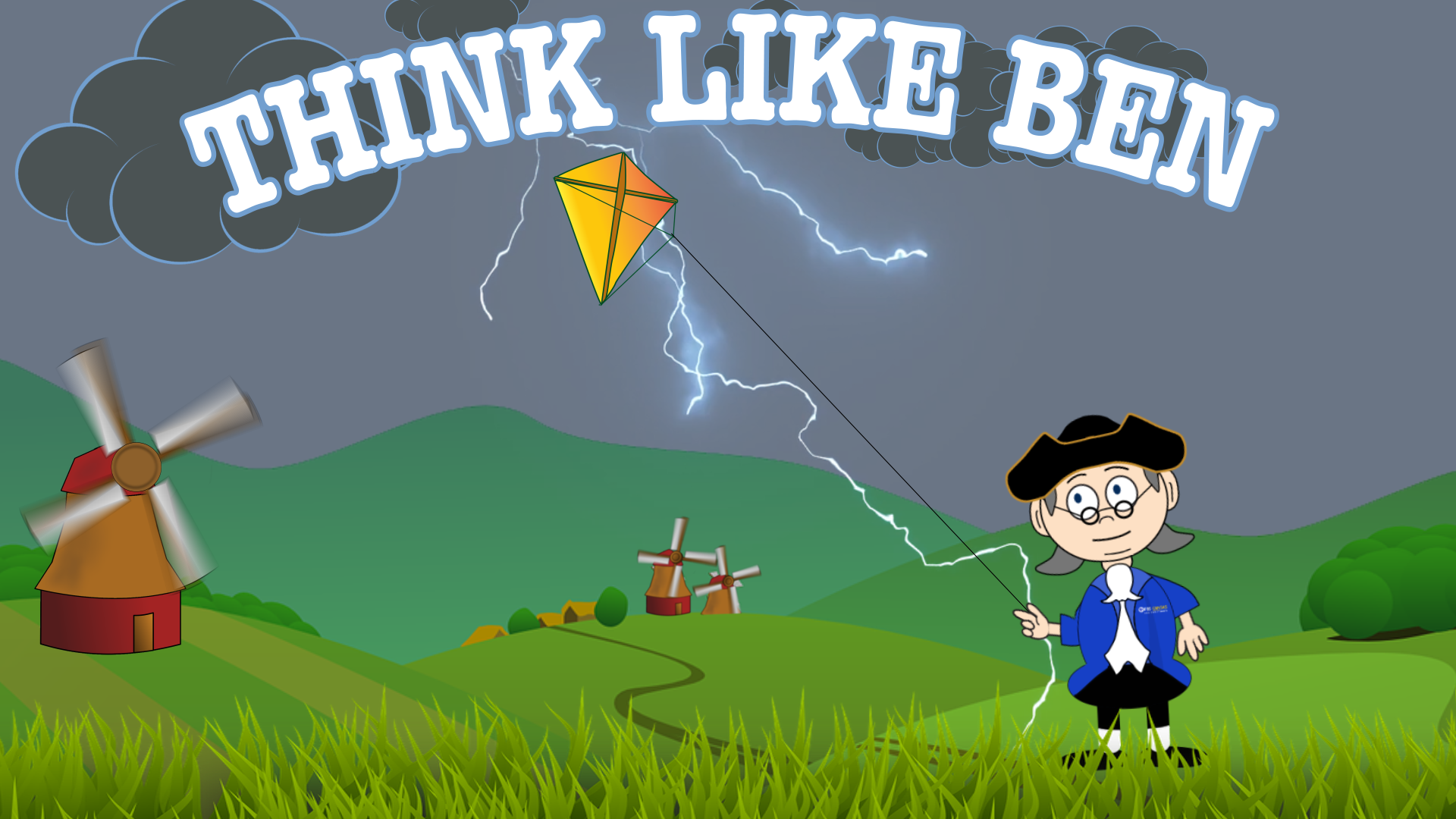 KPTS Specials
Think Like Ben Episode 1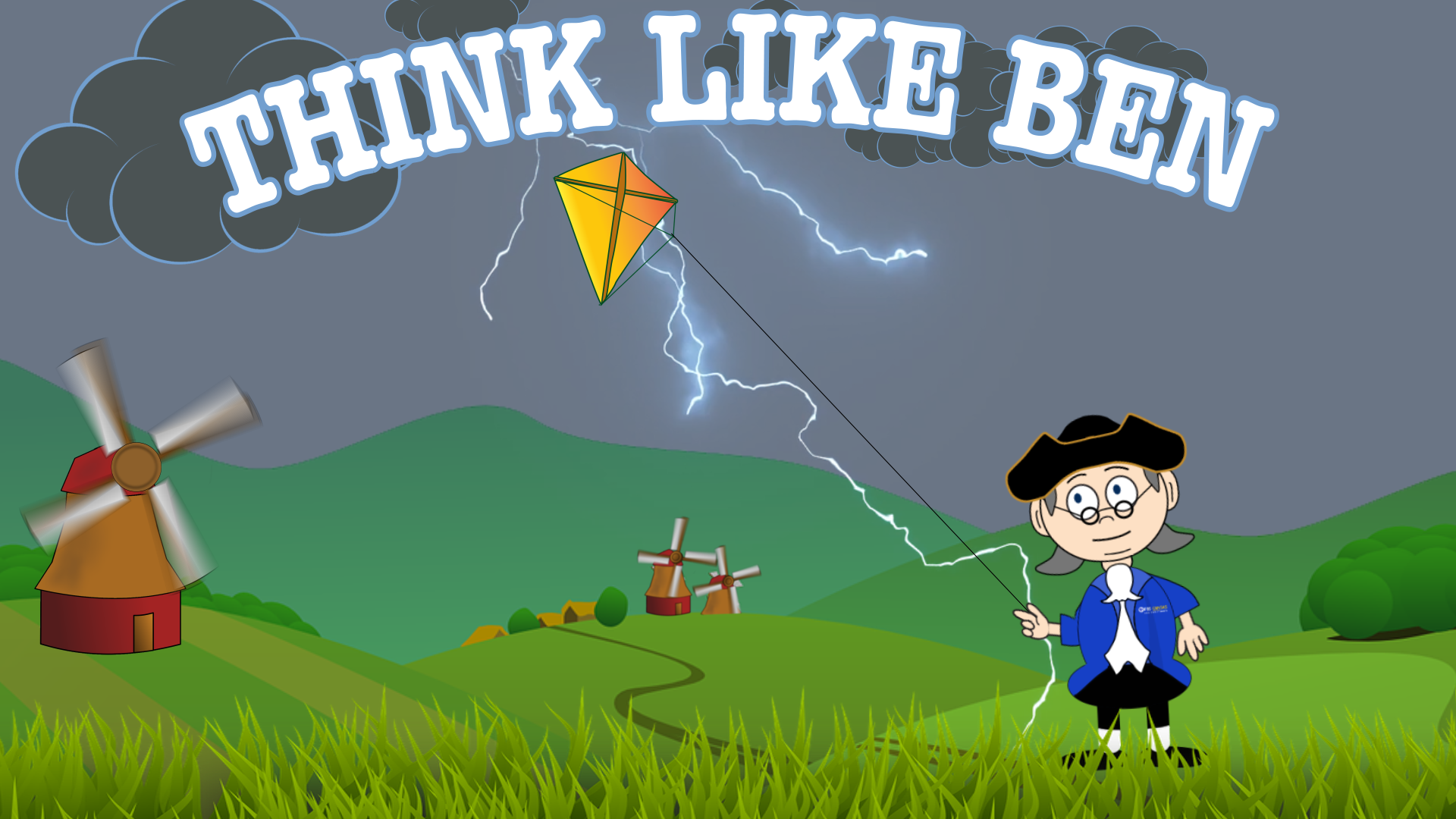 PBS Kansas Specials
Think Like Ben Episode 2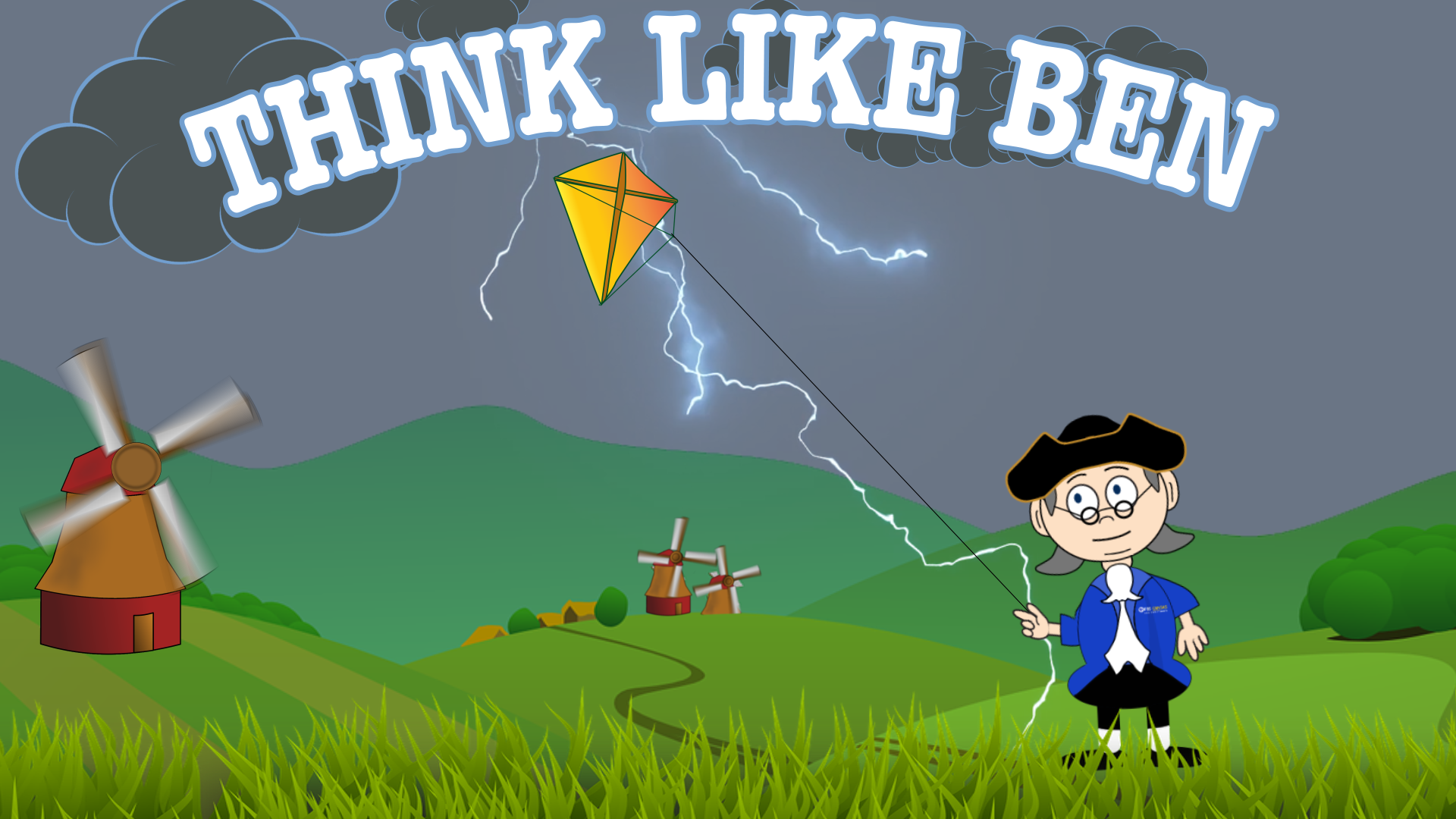 PBS Kansas Specials
Think Like Ben Episode 3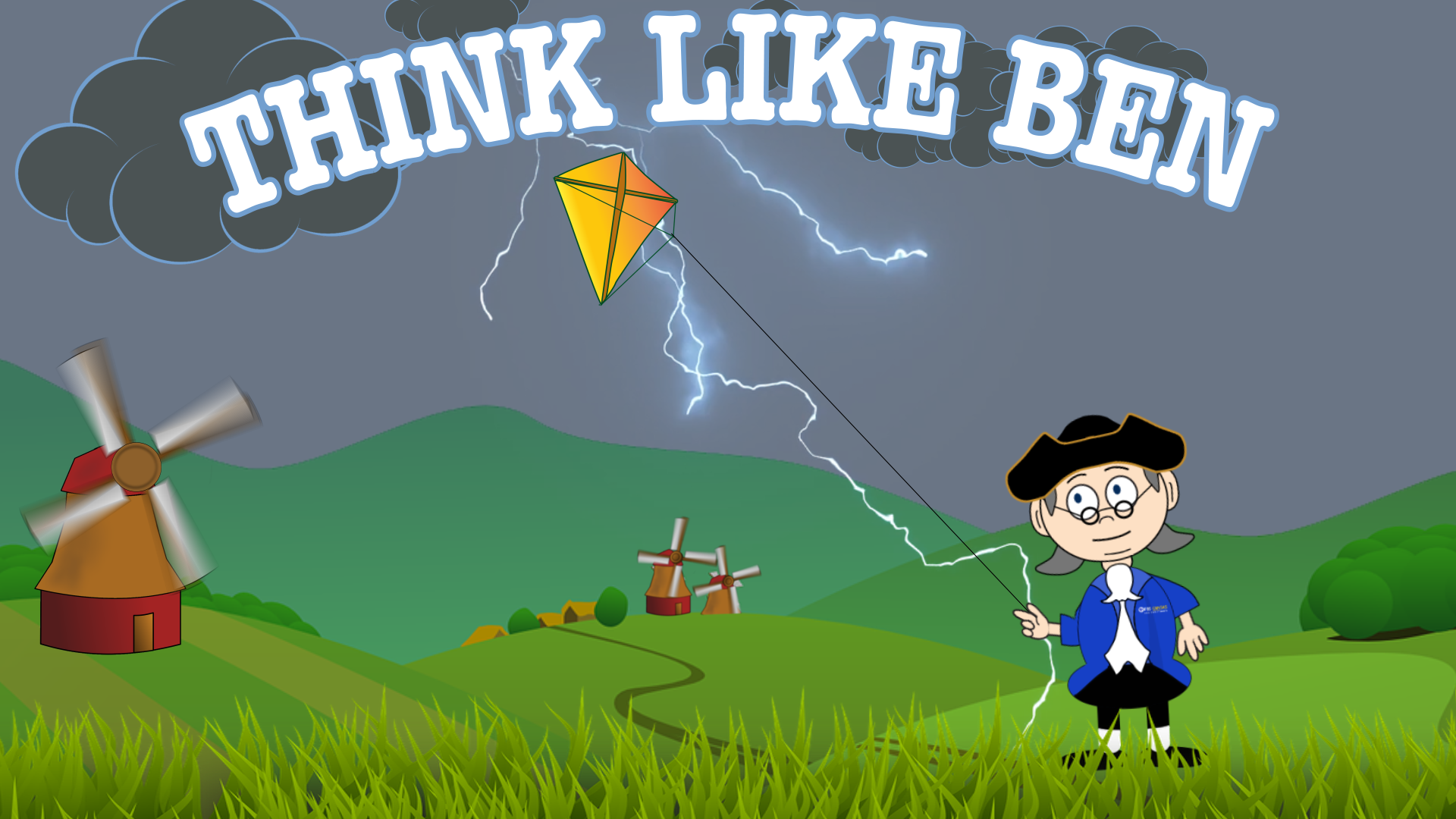 PBS Kansas Specials
Think Like Ben Episode 4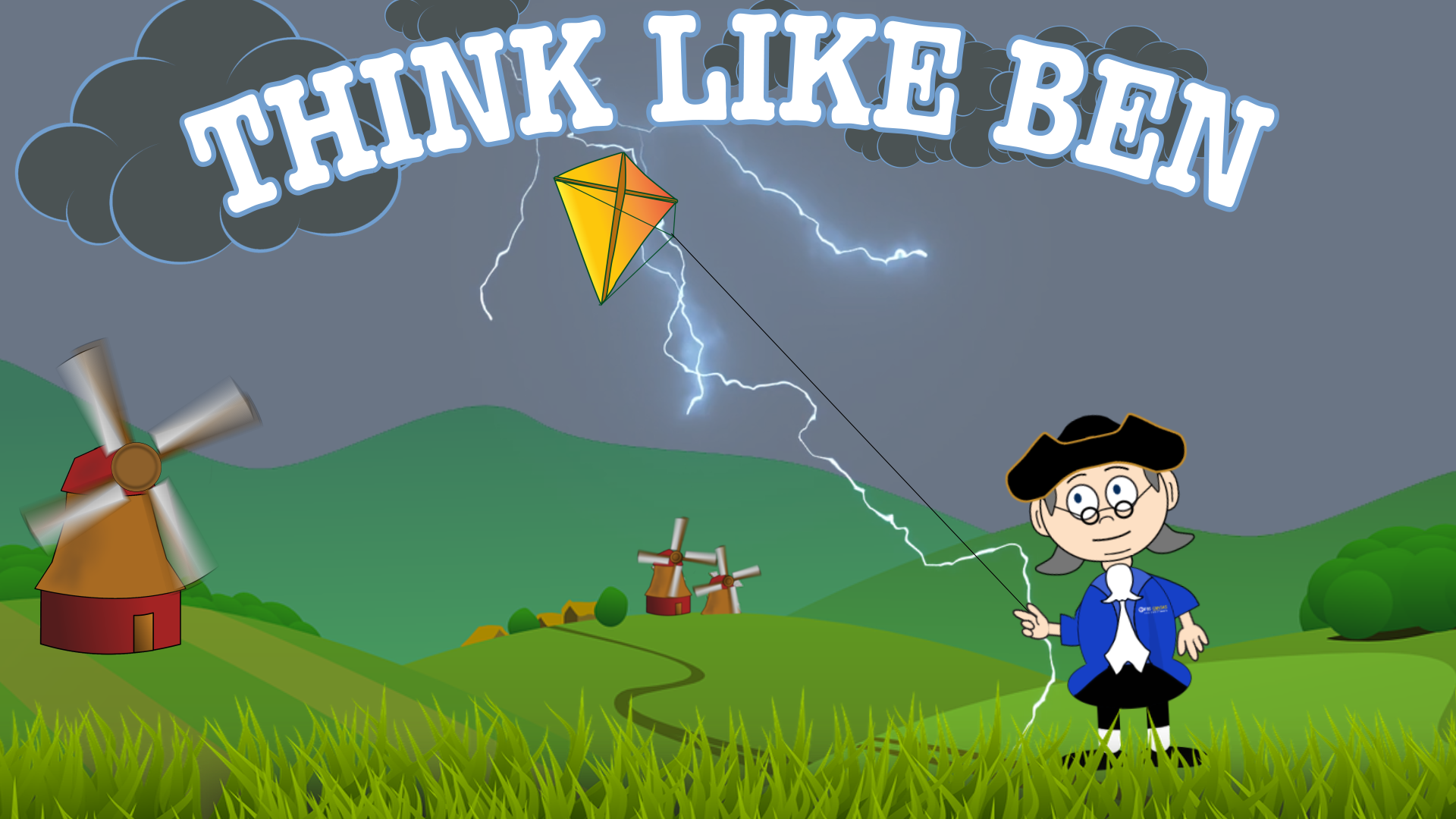 PBS Kansas Specials
Think Like Ben Episode 5
Poor Richard's Zine Workshop,
PBS Kansas Headquarters
8710 E. 32nd Street N - June 4
Click here for Session A:
10 a.m. - 1 p.m.
Benjamin Franklin was a writer, scientist, inventor, statesman, diplomat, printer, publisher, political philosopher, and…zinester? A zine is a DIY, independently-made magazine that allows the creator to explore topics that are near and dear to their heart. In this hands-on, interactive workshop, participants will examine how Ben Franklin laid the foundation for self-expression in America and then create their own personal zine based on Franklin's epigrams. We'll provide the materials—you provide the creativity! Participants have the option of having their zines displayed and distributed at the new PBS Kansas Headquarters.
Workshop is appropriate for Ages 16 and up.
Adults: $10 suggested donation
Students: $5 suggested donation
Think Like Ben LIVE - June 25 from 10 a.m. to 1 p.m.
Join us on Saturday, June 25 from 10 a.m. to 1 p.m. for the Grand Opening of the PBS Kansas Cochener-Garvey Children's Education & Discovery Center at PBS Kansas Channel 8's new headquarters located at 8710 N. 32nd St. No., Wichita, Kan. Families will be able to conduct their own Think Like Ben experiments in the Center along with other activities. Plus, the first 300 children will receive their own Think Like Ben Science-to-Go experiment kits to take home!
Benjamin Franklin Documentary
Benjamin Franklin Start Monday, April 4 @ 7 p.m.
Ken Burns explores the revolutionary life of Benjamin Franklin.
Ken Burns's two-part, four-hour documentary, BENJAMIN FRANKLIN, explores the revolutionary life of one of the 18th Century's most consequential and compelling personalities, whose work and words unlocked the mystery of electricity and helped create the United States. Franklin's 84 years (1706-1790) spanned an epoch of momentous change in science, technology, literature, politics, and government—fields he himself advanced through a lifelong commitment to societal and self-improvement. Over the course of seven impossibly prolific decades, Franklin ascended professional and social ladders, rising from a printer's apprentice in provincial Boston to the most popular man in Paris, France.

More here!
Stream April 6 – April 24
Use the PBS APP and livestream this remarkable documentary for FREE during this period.
Benjamin Franklin: A Film by Ken Burns
Watch on PBS Kansas Passport – April 25 and beyond
Become a PBS Kansas Passport member for a $75 one-time gift or $6.25 per month and you can watch this documentary
and more than 1,000 hours of television ANYWHERE, ANYTIME!