A show that redefines life, health and happiness after 50.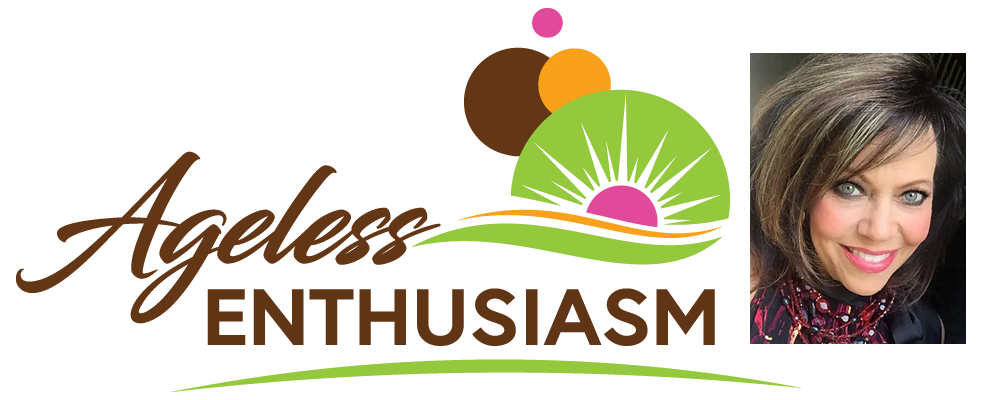 The third Thursday of each month at 8 p.m.
Inspired by the successful local program series, Empowering Seniors, PBS KANSAS is proud to announce our brand new series: Ageless Enthusiasm hosted by Mindy East, owner of Baron Ridge Speakers Agency. This new series is all about Redefining Life, Health & Happiness over the age of 50 as we dive into the monthly episodes that will uncover thought provoking, cutting edge, and actionable topics.
Thursday, January 19 @ 8 p.m.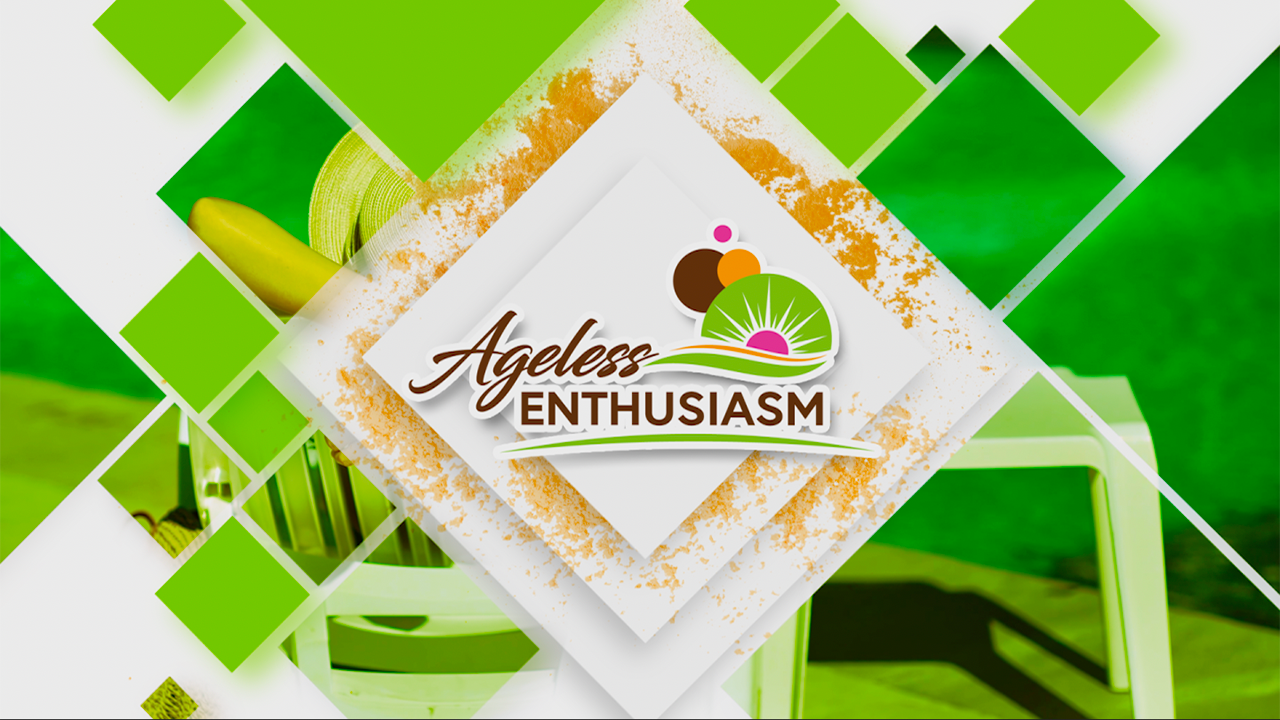 Ageless Enthusiasm
Ageless Enthusiasm 101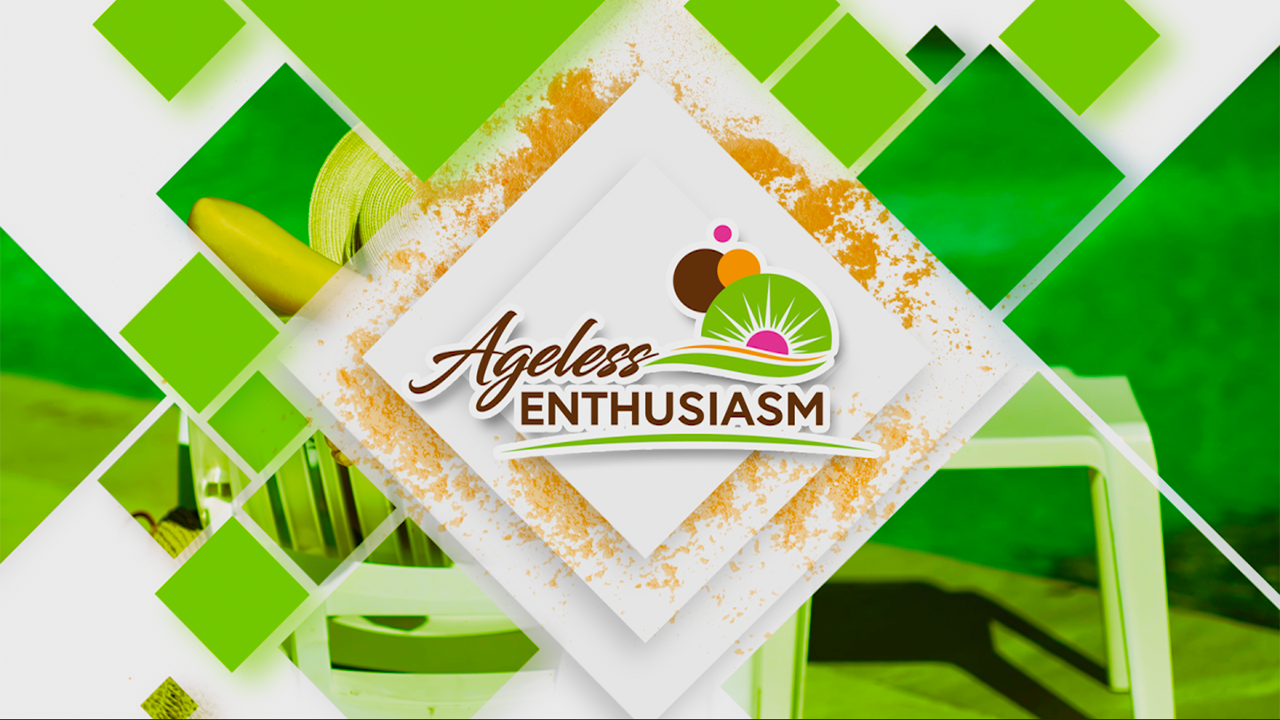 Ageless Enthusiasm
Ageless Enthusiasm 102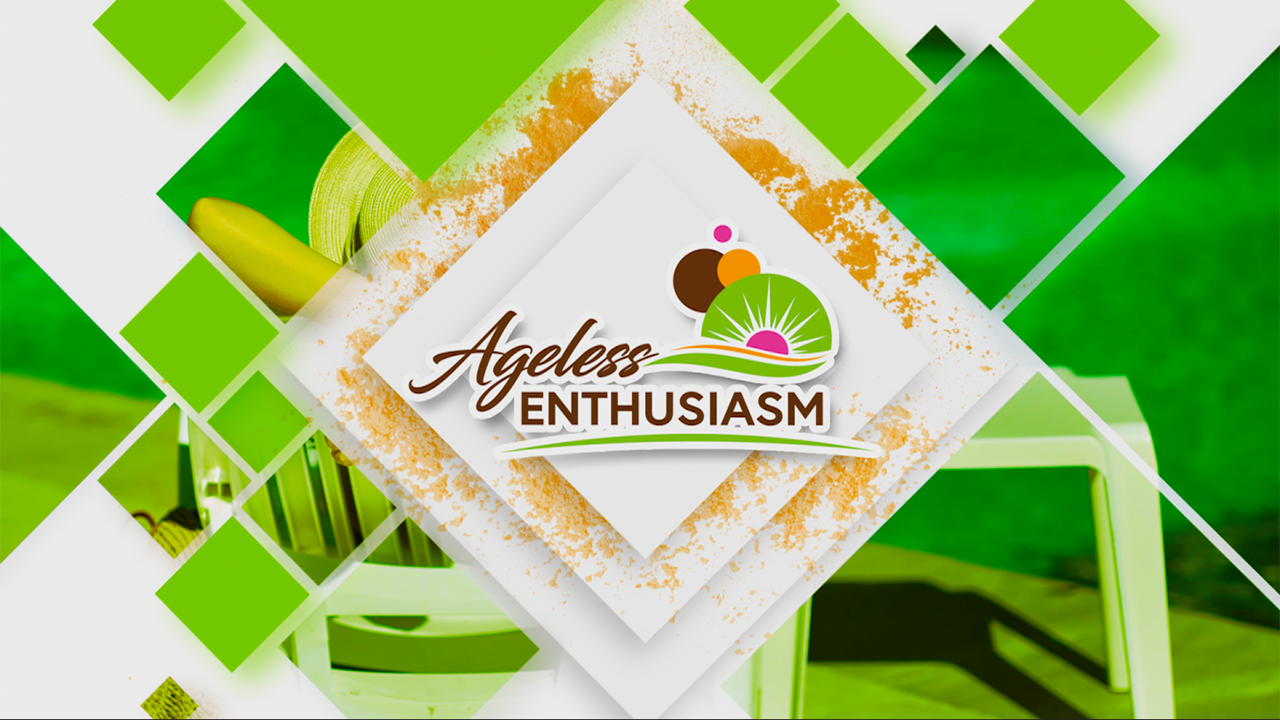 Ageless Enthusiasm
Ageless Enthusiasm 103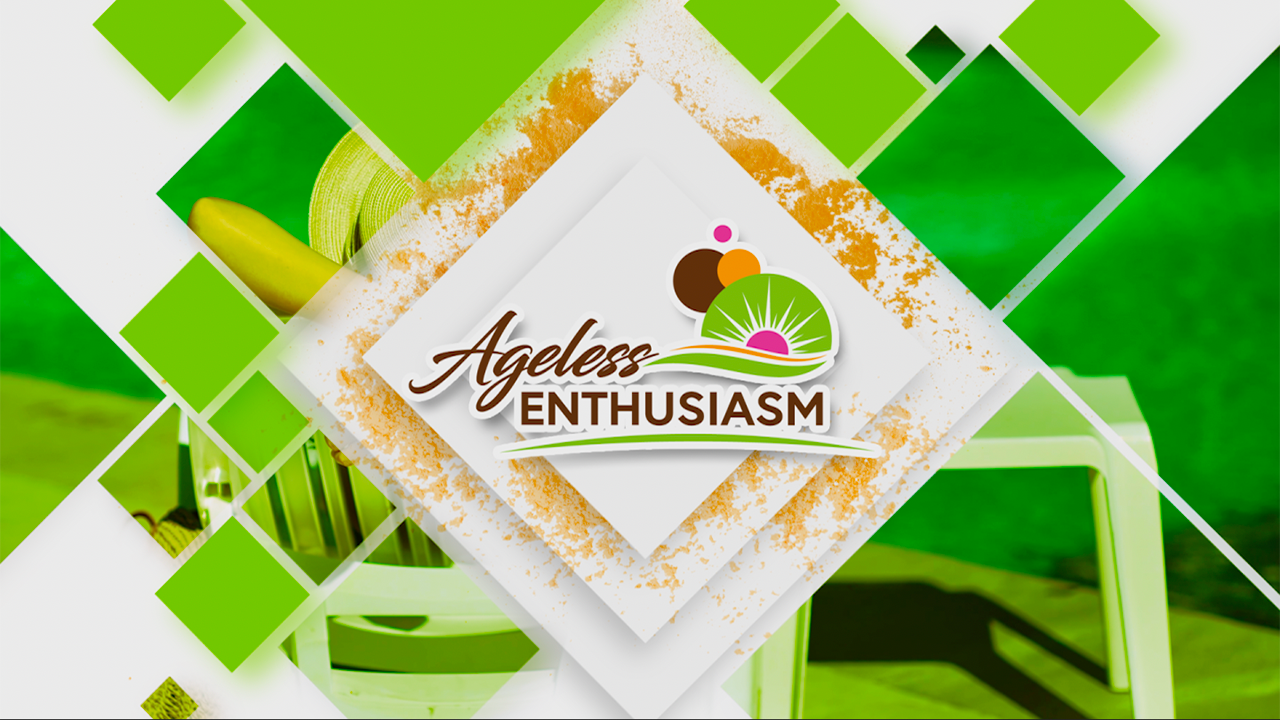 Ageless Enthusiasm
Ageless Enthusiasm 104