The last Thursday of each month at 8 p.m.
(The show repeats the following Saturdays at 5 p.m. on 8.2 and the following Sundays at 1:30 p.m. on 8.1.)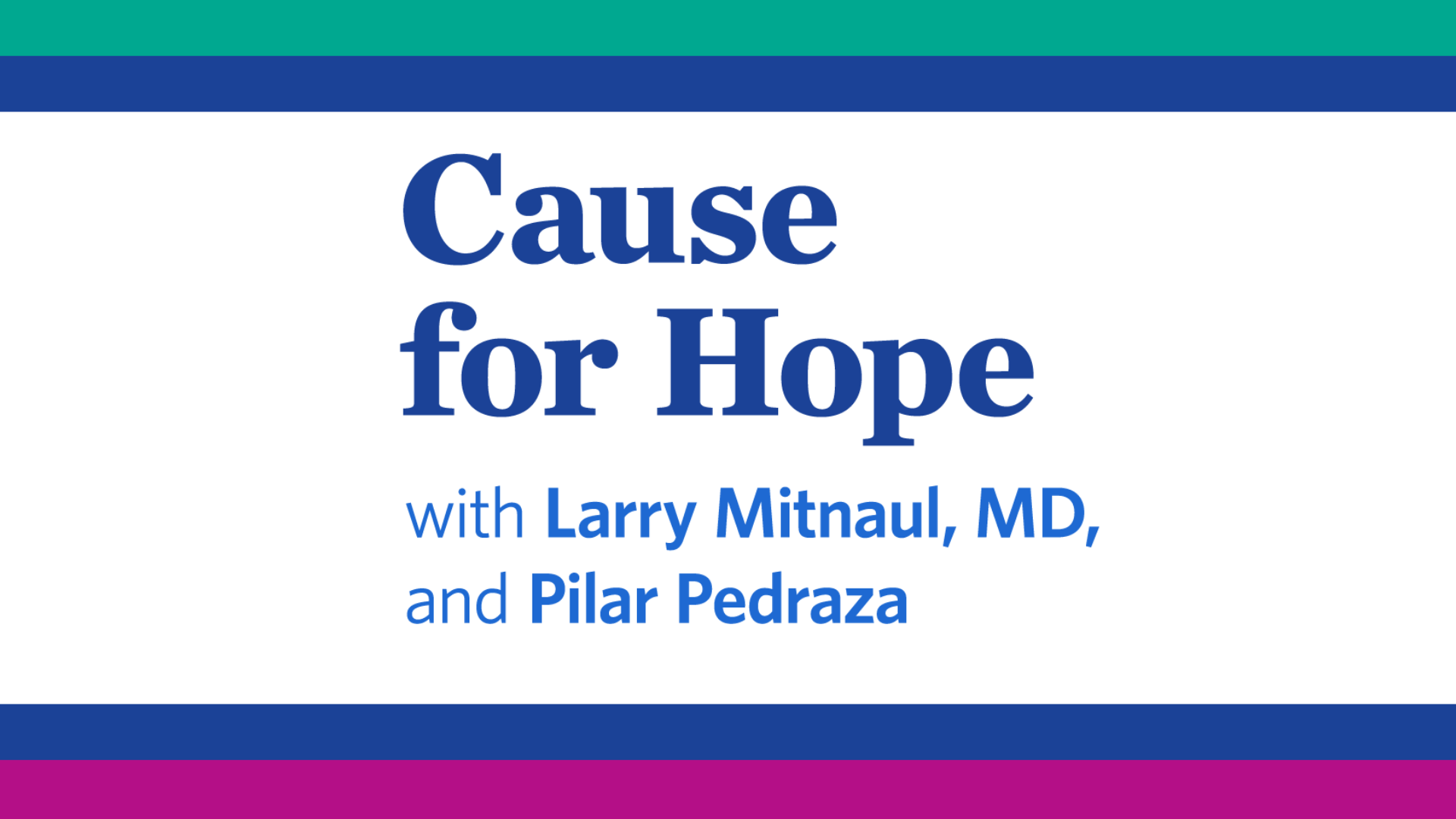 PBS KANSAS
Cause for Hope 101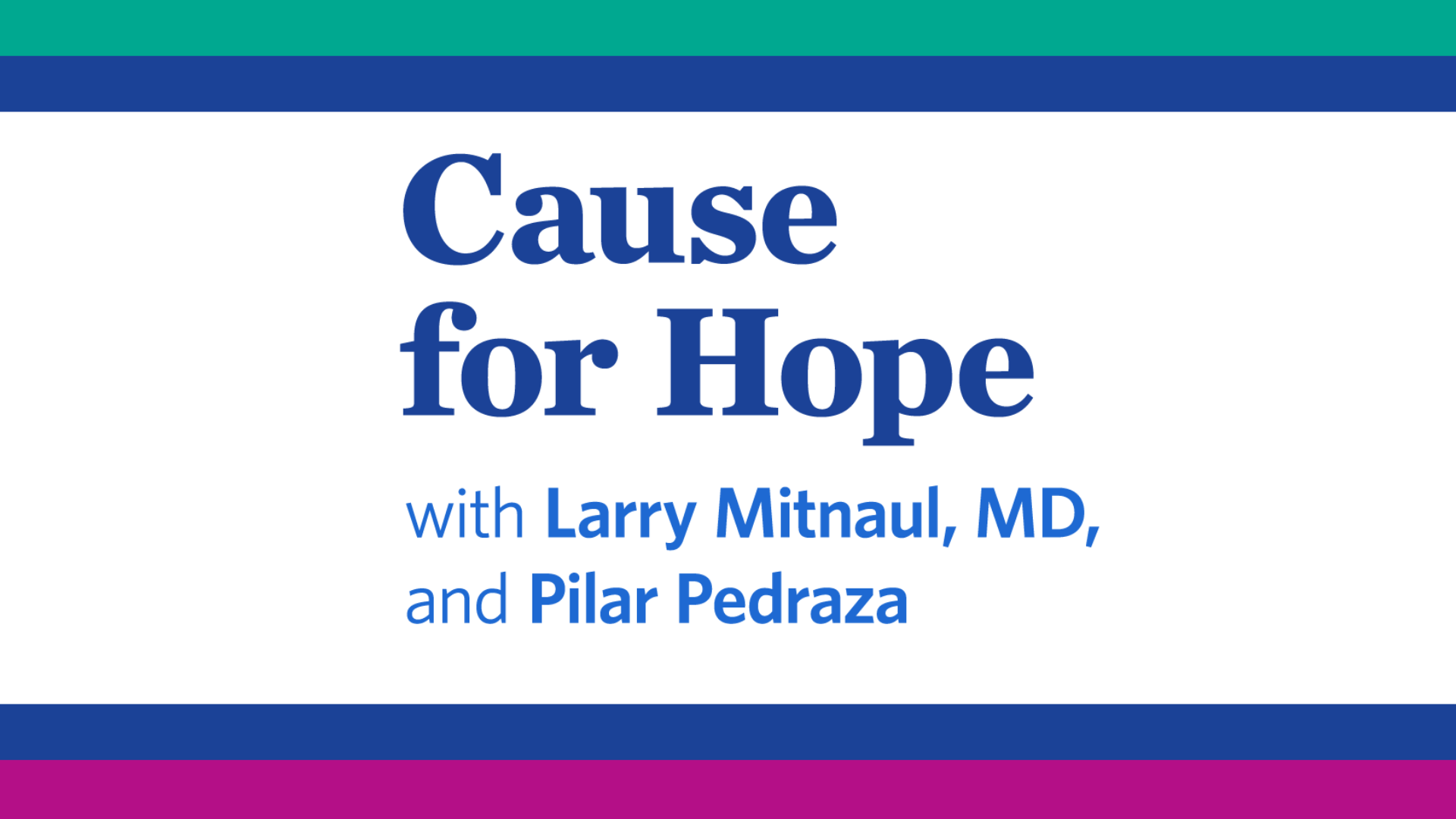 PBS KANSAS
Cause for Hope 102
PBS Kansas
Cause for Hope 103
Our mental health affects how we think, feel and act. Your mental health is important, so we've created Cause for Hope featuring board-certified child and adolescent psychiatrist Larry Mitnaul, MD, and journalist Pilar Pedraza. Each month, they will discuss teen and family mental wellness as part of a Kohl's Cares-funded, teen suicide-prevention initiative by Ascension Via Christi and it's community partners.