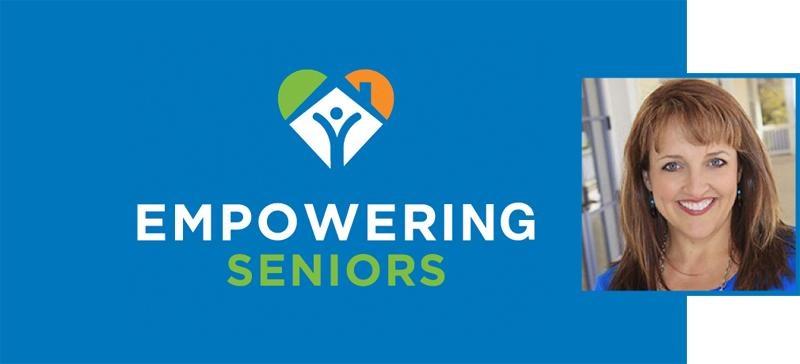 Third Thursday of Each Month @ 8:30PM
Katherine Ambrose, local realtor for more than 30 years and senor living expert, will host a new local show, Empowering Seniors. This show will feature a series of candid conversations with experts focused on the unique and complex issues facing seniors and their families.
Empowering Seniors
will focus on a variety of topics such as preparing to downsize; staying independent as you age; communicating with your adult children; avoiding scams; protecting your assets; and more. This show is being adapted from Ambrose's popular series for seniors held each month at Botanica.
This show becomes the 7th locally produced show in the KPTS lineup.
Additional Topics Will Include:
The Truth About All Things Senior Living

The Truth About Living, Dying & Leaving a Legacy

The Truth About Avoiding Scams & Protecting Your Assets

The Truth About Liquidating the 'Extra Stuff."
The Truth About Decluttering Your Home

The Truth About Home Health And In-home Care

The Truth About Talking With Your Adult Children

The Truth About Staying Independent as You Age

The Truth About Paying for Retirement Living