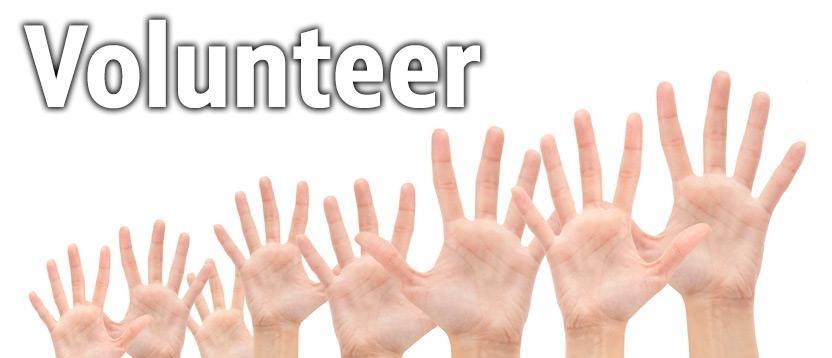 You've Taken the First Step!
Thank you for considering volunteering with KPTS. Everything we do – from award-winning educational programs to signature PBS programs and local initiatives – are possible because of viewers like you.
There are many ways that you can help KPTS fulfill its mission, from answering phones during pledge drives to helping with membership renewals or even working behind the scenes during production.
The next step is simple. Please apply using this form and then email it to Lynn Woolf, Special Events & Volunteer Manager, lwoolf@kpts.org. Questions? Call 316-838-3090 ext. 218. We appreciate your support!
Volunteers of the Month
Our work at KPTS would not be possible without support from our volunteers. We've decided to start recognizing a Volunteer of the Month. Come back each month to read about an amazing person.
July 2020 Volunteers of the Month
The Xi Iota Rho Chapter of Beta Sigma Phi
For the last 3 years, Xi Iota Rho, a Wichita Chapter of Beta Sigma Phi International social and service organization, has gathered to collate and stuff thousands of KPTS membership renewal mailings. A significant portion of KPTS Channel 8's funding comes from individual members, so renewals are critical to keeping our quality programs on the air. Plus, their support means we don't have to outsource the project. Thanks, Xi Iota Rho!