You've Taken the First Step!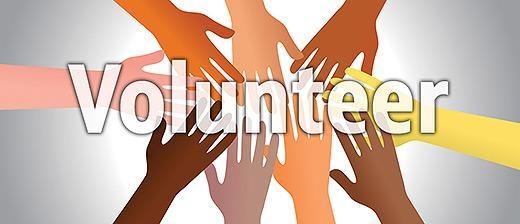 Thank you for considering volunteering with KPTS.
Everything we do – from award-winning educational programs to signature PBS programs and local initiatives – are possible because of viewers like you.
There are many ways that you can help KPTS fulfill its mission, from answering phones during pledge drives to helping with membership renewals or even working behind the scenes during production.
The next step is simple. Please apply using this
form
and then email it to Lynn Woolf, Special Events & Volunteer Manager,
lwoolf@kpts.org
. Questions? Call 316-838-3090 ext. 218. We appreciate your support!
Volunteer Spotlight
Our work at KPTS would not be possible without support from our volunteers. Check out this highlight of those who are making a difference!
Kansas Department for Children and Families
Supporters from the Kansas Department for Children and Families have been long-time volunteers at our quarterly pledge drives. Their support is so important during these fundraisers as 73% of the KPTS budget is raised locally. We appreciate all you do, DCF volunteers!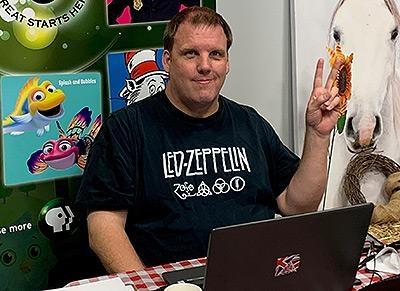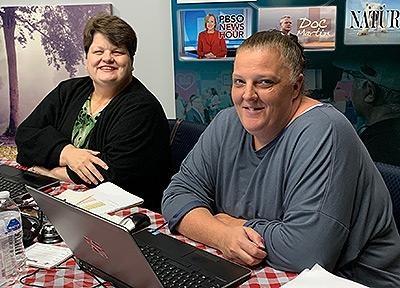 Debbie Slapar (left), who has been volunteering for 16 years, and Colleen Quinn (right), both of DCF.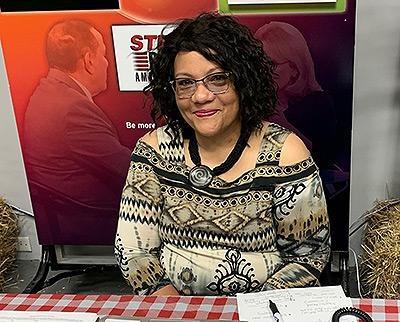 Deyon Avant, who recently retired from DCF.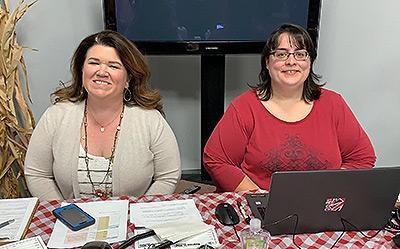 Jenny Jones (left), a friend of DCF and KPTS, and Reina Pierce (right) from DCF.