New Cooking Show on PBS KANSAS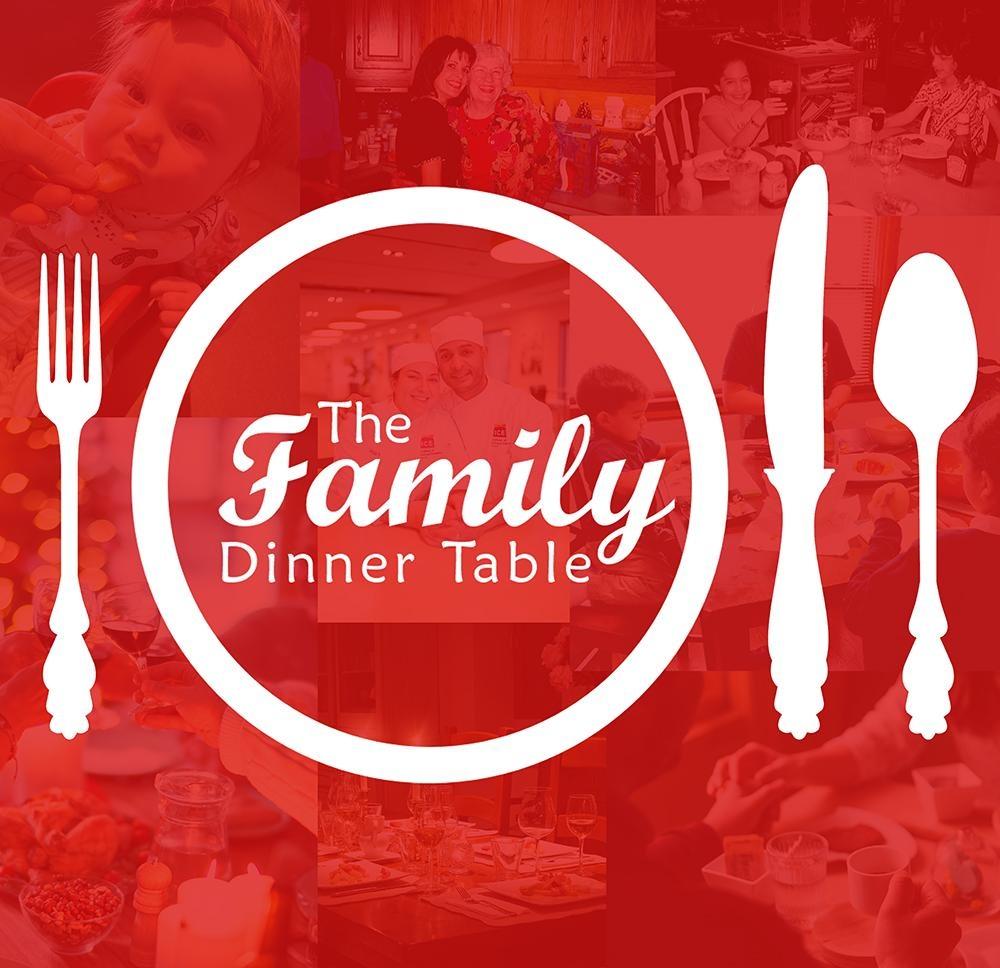 Third Tuesdays @ 2:30 p.m. Starting July 20
Repeat the following Sunday at 1 p.m.
The Family Dinner Table 101
A place where conversations happen, laughter erupts, traditions are handed down.
A local, half-hour cooking show hosted by the incomparable Susan Peters.
Each month, Peters will join a well-known, local chef or an extraordinary family cook, as they prepare his or her signature dish. The chef will use a family recipe handed down through generations. What makes this cooking show unique is that throughout the show, Peters, a great family cook herself, will talk about the dish and what makes it so special. She will also share old photos and stories about the featured chef and his or her traditional family dinner table.
"PBS KANSAS presents many cooking shows, both on our main channel 8.1 and on our Create channel 8.3, but we are especially pleased to bring The Family Dinner Table to our viewers because it features a local talent in Susan Peters," said Victor Hogstrom, President & CEO. "This show also offers a local perspective and introduces area chefs, restaurants and locally-sourced ingredients to our viewers across central Kansas."
Peters is well known as an Emmy-award winning journalist and anchor; for her "forever family" adoption efforts as principal of Susan's Kids; and as co-host of Hatteberg's People that airs each Thursday night at 7 p.m. on PBS KANSAS. A lesser known talent of Peters is her long-time passion for cooking delicious family meals.
July's Featured Recipe: Chicken Ragu Tagliatelle
Chicken Ragu Tagliatelle
Ingredients:
1lb Chicken thighs and drumsticks (washed and trimmed of excess fat)
Salt, to taste
Ground Black Pepper, to taste
1 tsp Sugar
1 tsp vegetable Oil
1 medium Red Onion (diced)
1/2 bunch Cilantro (washed)
1/2 Anaheim pepper (seeds removed and diced)
1 Celery rib (cut into 1 inch pieces)
3 Garlic cloves (mashed)
1 tsp Oregano
Water as needed
Directions:
Season chicken with salt and ground pepper and set aside.
In a shallow braising pot add the oil and sugar. Heat the oil and balsamic glaze.
Add the chicken and stir to coat the chicken until it gets a nice even dark color all around. Cook for 10 minutes on medium heat.
Add red onions, cilantro, pepper, celery garlic and oregano to the pot and let cook until the vegetables have softened.
Add enough water to cover ¾ of the chicken. Bring to a simmer and then cover. Cook for 35-40 minutes.
Marinara
Ingredients:
10-12 Fresh Basil leaves
5 Garlic Cloves (smashed)
1 TB Oregano
2- 28oz Canned Whole Tomatoes
1 TB Extra Virgin Olive Oil
Directions:
In a tall pot over low-medium heat add olive oil once heated toast the garlic cloves once you can smell the garlic stir in the basil leaves then add the tomatoes.
Cook until reduced about a quarter.
Pour into blender or use an immersion blender until it is pureed.