Holiday Extravaganza 2022
Rediscover the wonder and excitement of the holidays.
All entries for the Early Bird Prize must be received or
postmarked by November 28, 2022.
All entries for the Grand Prize and remaining prizes must be received or
postmarked by December 16, 2022.
While your financial support of Seriously Good TV on PBS Kansas is encouraged and appreciated, it is not a necessary requirement to enter the Holiday Extravaganza of Prizes. A suggested donation of $4 per ticket entry is greatly appreciated. Complete the online form here
if donating with your entry. Otherwise, click here
PBS Kansas Holiday Extravaganza Tickets
to print off tickets to mail in to Dunning Advisors CPA's, 567 West Douglas Ave., Wichita, KS 67213. All prizes have been donated by our generous sponsors.
For questions send an email to Laura Taylor at ltaylor@kpts.org
.
Haier 150-Can Beverage Center
$500 Retail Value
Keep it cool with this Haier drink refrigerator from Metro Appliances. The sleek, black cabinet with metal trim has a glass door and LED interior light for easy organization.
Hawthorne Steel Pergola (14' X 10')
$2,100 Retail Value
Transform your backyard into a beautiful oasis with this steel pergola from Backyard Discovery. It is maintenance-free, powder-coated, galvanized steel and is certified to withstand 100 mph winds. Includes a light-filtering, soft sail shade canopy, a PowerPort with three USB ports and three electrical outlets, and a 5-year, limited warranty. Installation is not included.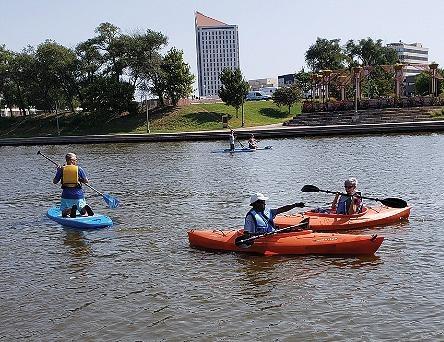 River Fun Packages
(Four Chances to Win!)
Explore the downtown river corridor with Boats & Bikes!
Birthday Party ($970 Retail Value), including 2-hour rental of four pedal boats, four stand-up paddle boards, two tandem kayaks, four single kayaks, trikkes, scooters, lockers, and use of Shocker Rowing Boat House. Options for days and times: Mon-Friday, 9 a.m. – 9 p.m.; Sunday,
9 .a.m. – 12 p.m.
Two, All-Access Season Passes ($700 Retail Value), including locker rental, trikkes, scooters, pedal boats, kayaks, stand-up paddleboards, bicycles, rowing shells and rowing lessons.
Family Pass for up to 5 individuals ($600 Retail Value), including locker rental, trikkes, scooters, pedal boats, kayaks, and stand-up paddle boards.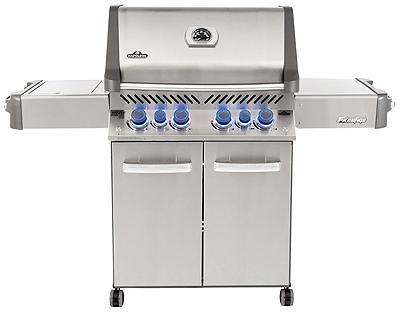 4. Gas Grill
$1,400 Retail Value
Transform your summer cookouts with this Napoleon Grills Prestige 500 Gas Grill from All Things Barbecue.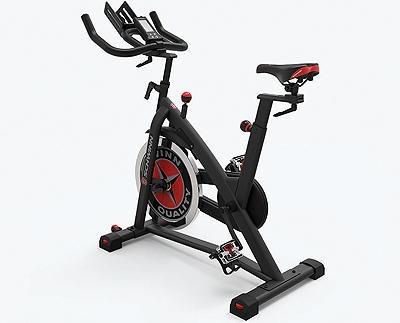 6. Schwinn IC3 Indoor Cycling Bike
$699 Retail Value
When harsh weather or a crazy schedule drive your workout inside, just hop on the IC3 for a low impact, cardio-kicking, indoor cycling experience from Mid-States Fitness Equipment.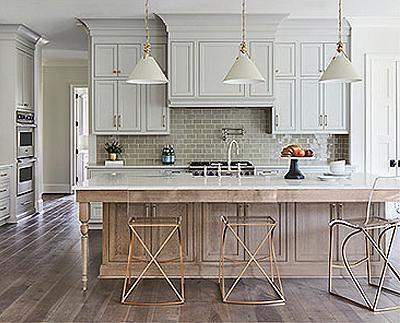 7. Flooring Shopping Spree
$600 Retail Value
The shopping spree from Wichita Wood Flooring can be used towards pre-finished wood floors, luxury vinyl planks, carpet, countertops, Karran sinks, faucets, cabinets and more.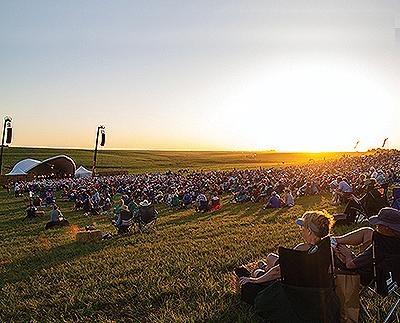 9. Symphony in the Flint Hills
Tickets for Two
$200 Retail Value (Two chances to win!)
The Symphony in the Flint Hills Signature Event is an annual gathering on the prairie celebrating music and the ecology of the Flint Hills on Saturday, June 10. The day-long event will take place on Wade Pasture near Eskridge in Wabaunsee County, Kan.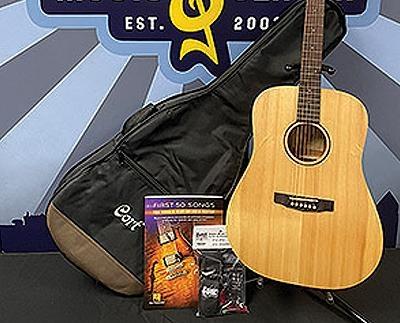 10. Music Package
$310 Retail Value
Make beautiful music with this Cort Earth-Grand Series acoustic guitar with gig bag, accessory pack, stand, and song book from Damm Music.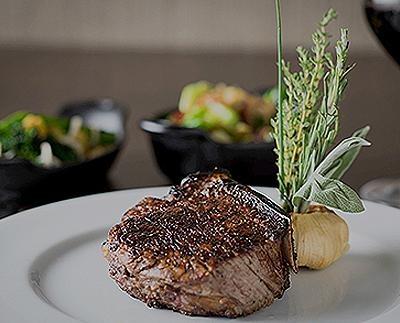 12. & 13. 6S Steakhouse
$150 Retail Value (Two chances to win!)
An elegant and memorable dining experience awaits winners of dinner at the 6S Steakhouse. The "Classic American" restaurant combines an innovative menu using only the finest local ingredients.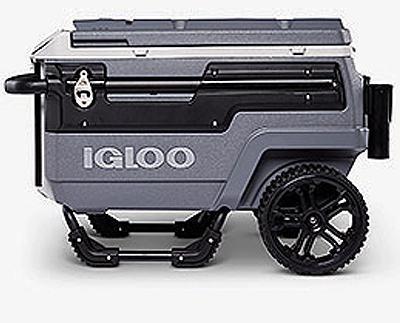 14. Igloo Trailmate Journey
70 Qt. Cooler
$280 Retail Value
This rugged, Igloo cooler has a capacity for up to 70 quarts and will hold 112 cans. The dual trigger, steel Glide™ handle has both locking and telescoping functions, making pulling the load 50 percent easier.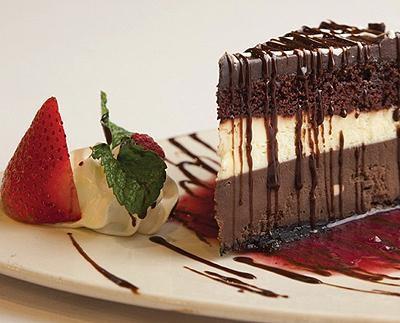 16. & 17. Dinner at Larkspur
$100 Retail Value (Two chances to win!)
Enjoy the delectable menu and charming Old Town atmosphere at Larkspur Bistro & Bar in Wichita.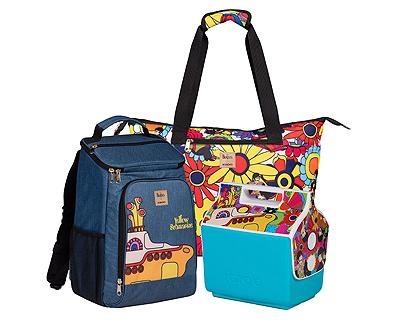 18. Igloo Cooler Package
$150 Retail Value
This special addition, Beatles cooler collection includes
three pieces:
1. the cooler tote; 2. the Igloo Playmate; and 3. the cooler backpack. All are decorated with colorful artwork from the Fab Four's landmark film and album Yellow Submarine.