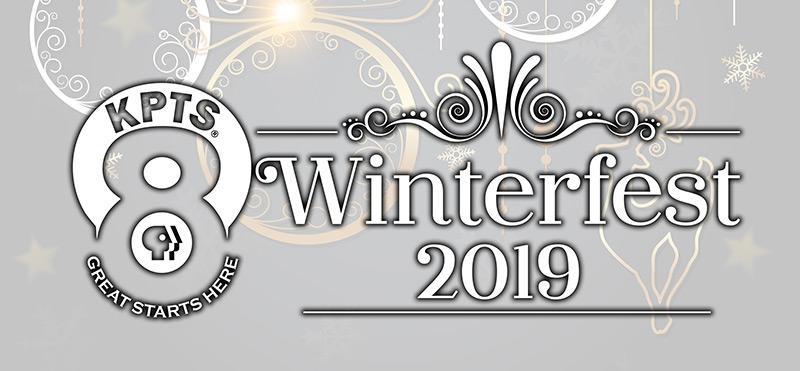 The Winterfest Drive is the perfect time to show your support and become a SUSTAINER of the one place that inspires you to BE MORE! Watch November 14, 28 - December 16 to enjoy great
programs!

Call the station at 877-491-5787 to show your support. Click here for details about becoming a SUSTAINER.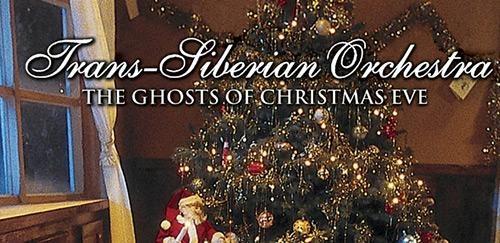 Thursday, November 14 @ 8PM
Narrated by the late Ossie Davis, this is a fantasy trip through the magic of Christmas. A runaway little girl decides to return to her family after she enters a rundown theater for shelter and encounters an old caretaker (Davis), who guides her on her journey. The caretaker brings the theater to life through musical performances by singers Jewel, Michael Crawford and the Trans-Siberian Orchestra.
Ticket Opportunities!
TSO live at the Intrust Bank Arena in Wichita on December 6th!
And, Mannheim Steamroller will be live in concert in either Dodge City or Park City.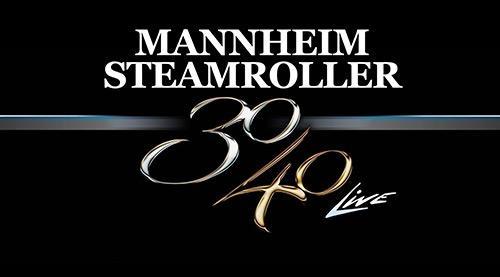 Thursday, November 14 @ 9PM
Celebrate 30 years of musical holiday magic and 40 years of groundbreaking "Fresh Aire" compositions with this milestone special from the American group known for blending classical music and rock. Includes interviews and behind-the-scenes footage.
KPTS needs you now more than ever! During our membership drive, we will thank you with our special opportunities and deals reserved just for our supporters.