Do you have a special child or grandchild in your life that is 10 years old or younger? Would they like to receive a personalized birthday wish from KPTS Channel 8? Of course they would! For a yearly membership of $50, you can enroll up to 2 children in the KPTS Kids Club while supporting quality programs on your public television station ($15 for each additional child). Award winning programs like Sesame Street, Super Why, Curious George and Odd Squad are all possible because of our members' support.
Once enrolled in the KPTS Kids Club your child(ren) will receive the following:
A KPTS Kids Club T-shirt.
A box full of fun and educational activities.
A birthday card with a surprise gift certificate.
A birthday greeting on TV and the KPTS website. TV greeting aired several times a day, the first week of the month of his or her birthday.
Two "Activity Days" with KPTS; consisting of educational activities for the kids and special workshops and demonstrations for parents. Plus goodie bags for each child in attendance
An invitation to our third event, The KPTS Kids Club Annual Big Bash, in October with a surprise special guest!
| | |
| --- | --- |
| | KPTS Kids Club members had a blast exploring the miniature worlds of toy trains at the Wichita Toy Train Museum & Club located at 130 S. Laura in Wichita. They wore masks and sanitized before they got hands-on with some of the displays, even getting to control a train set all on their own!" |
| | KPTS Kids Club members had the opportunity to go behind-the-scenes at the Kansas Humane Society. A tour of the facility showed the kids what it takes to keep the society running. Clifford the Big Red Dog also joined the festivities. |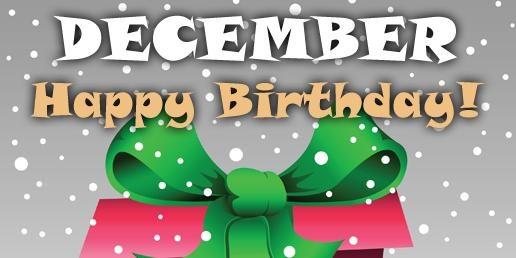 | | | | |
| --- | --- | --- | --- |
| Birthday | Name | City | Age |
| Dec. 3 | Ramon B. | Wichita | 4 |
| Dec. 3 | Carter C. | Wichita | 6 |
| Dec. 9 | Tatum W. | Wichita | 6 |
| Dec. 11 | Kimber O. | Douglas | 7 |
| Dec. 14 | Jaxan L. | Bel Aire | 3 |
| Dec. 26 | Josephine B. | Wichita | 5 |
| Dec. 30 | Iris C. | McPherson | 3 |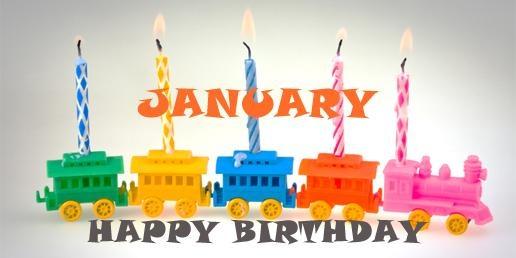 | | | | |
| --- | --- | --- | --- |
| Birthday | Name | City | Age |
| Jan. 1 | Ethan P. | Towanda | 9 |
| Jan. 5 | Lyla S. | Derby | 6 |