PROPOSE A SHOW
Do you have an idea for a new program to air on KPTS? Many great ideas come from viewers like you. We appreciate your ideas and suggestions. Please email Phil Searle (Director of Productions) with your proposal and we'll consider your proposal and contact you if we choose to pursue the program idea. For questions about existing programs please contact Richard Hess (Director of Programming).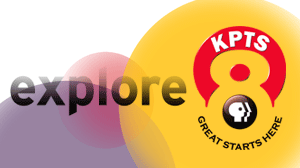 If you missed it on 8.1, catch it on 8.2!
Check the full schedule.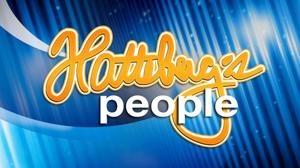 Thursday @ 7PM
Each week Larry Hatteberg presents his classic stories about interesting and extraordinary Kansans.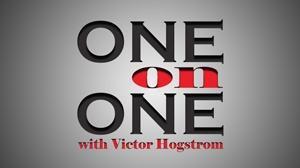 Thursdays @ 7:30PM
Each week, Victor Hogstrom gets up close and personal with some of Central Kansas' notable personalities.