PROPOSE A SHOW
Do you have an idea for a new program to air on KPTS? Many great ideas come from viewers like you. We appreciate your ideas and suggestions. Please email Phil Searle (Director of Productions) with your proposal and we'll consider your proposal and contact you if we choose to pursue the program idea. For questions about existing programs please contact Richard Hess (Director of Programming).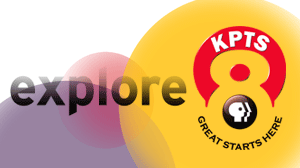 If you missed it on 8.1, catch it on 8.2!
Check the full schedule.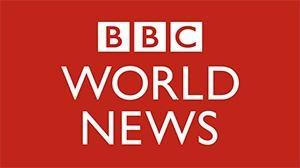 Weeknights @ 10PM
The latest global news from the world's largest news broadcaster. The newscasts contain all the most up-to-date news, interviews, analysis, business reports and world sports news.
Weeknights @ 10:30PM
This Emmy® Award-winning series is co-anchored by journalists Sue Herera and Bill Griffeth. It delivers trusted, credible and unbiased information to help business executives, financial professionals and the general public manage their business or personal finances.