The first Women's Air Derby was flown in 1929 with brave women making history by breaking into a competition that was thought to be for men only. They encountered sabotage, death, and all the difficulties of flying at the dawn of aviation. Today the Powder Puff Derby continues as the Air Race Classic. The modern-day racers carry out the legacy of the original racers with their adventurous spirit.
The PBS App is available on ROKU, Fire TV, Apple TV, IOS, Android, Samsung Smart TV (2017 and later models), Android TV and Chromecast. With the free PBS App, you can enjoy streaming
✔ On Multiple Devices
✔ LIVE TV from PBS Kansas
✔ On The PBS App and watch.kpts.org
✔ FREE PBS and PBS Kansas content
✔ New and currently airing shows
Learn more at
https://www.pbs.org/pbs-video-app/
PBS Kansas Passport is a member benefit which unlocks thousands of hours of exclusive national and local content for as little as $6.25/mon. or $75/yr. With PBS Kansas Passport, you can enjoy
✔ Early access to new series
✔ Streaming on Multiple Devices
✔ Streaming LIVE TV from PBS Kansas
✔ Streaming new and currently airing shows
✔ Streaming on The PBS App and watch.kpts.org
✔ Access to stream free PBS and PBS Kansas content
✔ Extended access to past seasons of your favorite local and national programs
✔ Catching up on the latest news with programs like PBS Newshour and Kansas Week
✔ Streaming exclusive local content such as past seasons of our 9 local programs and some local documentaries
Thank you for your support of Seriously Good TV! We rely on your donations to continue to bring you quality programs.

Login and Watch Now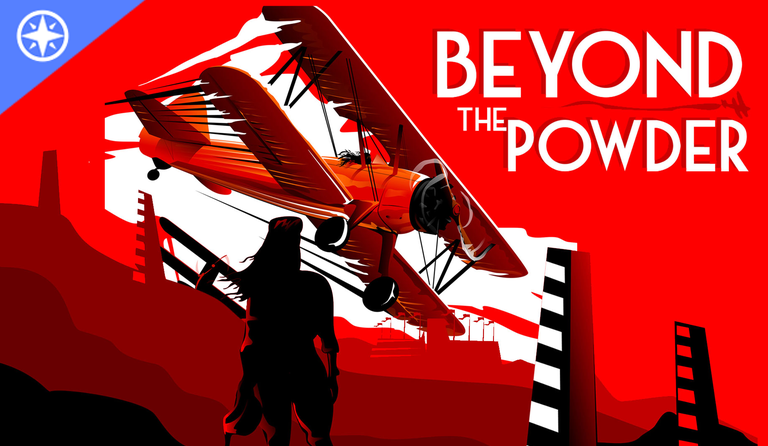 Begin Watching with 4 Easy Steps
1) Activate Account
After donating $6.25/mo. or $75/yr., you will receive an email to activate Passport.
Go to https://www.pbs.org/passport/ and type in the 4-word code including dashes.
2) Login
Choose one:
-Create a PBS account
-Login with an existing Google Account
-Login with an existing Facebook Account
-Login with an existing Apple Account
3) Set up your device(s)
Remember to use the same login from step 2. Below are links to device-specific instructions:
Questions? We're here to help!
Activating the Video app will connect the app to your PBS Kansas membership account.
If you're using a Roku, Apple TV, Amazon Fire TV, Android TV, or Samsung Smart TV, access the PBS website: Activate Video App
Reset Password?
*You need to know the email address associated with your PBS Kansas membership.
Click here. Type in your email address and click send. Follow the instructions on the password reset email you receive.