Holiday Extravaganza 2022

The Extravaganza is now closed. We are no longer accepting entries.
While your financial support of Seriously Good TV on PBS Kansas is encouraged and appreciated, it is not a necessary requirement to enter the Holiday Extravaganza of Prizes. A suggested donation of $4 per ticket entry is greatly appreciated. Complete the online form here
if donating with your entry. Otherwise, click here
PBS Kansas Holiday Extravaganza Tickets
to print off tickets to mail in to Dunning Advisors CPA's, 567 West Douglas Ave., Wichita, KS 67213. All prizes have been donated by our generous sponsors.
For questions send an email to Laura Taylor at ltaylor@kpts.org
.
Thank You To Our Sponsors
Congratulations To Our Prize Winners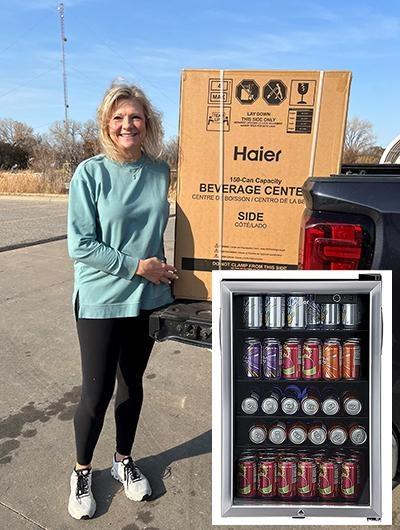 Haier 150-Can Beverage Center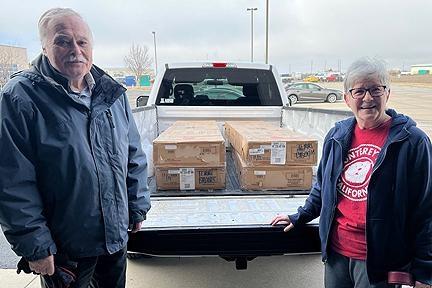 Hawthorne Steel Pergola (14' X 10')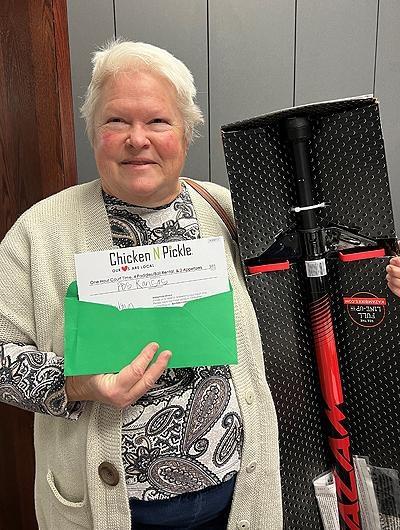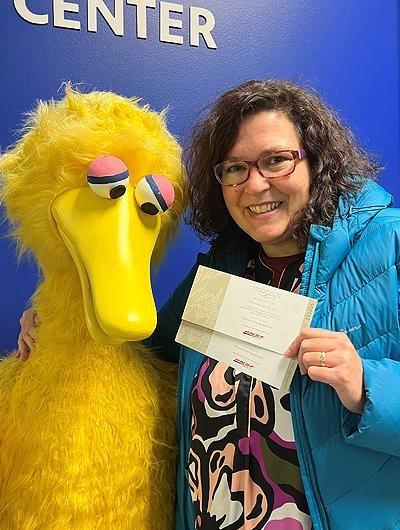 Symphony in the Flint Hills
Tickets for Two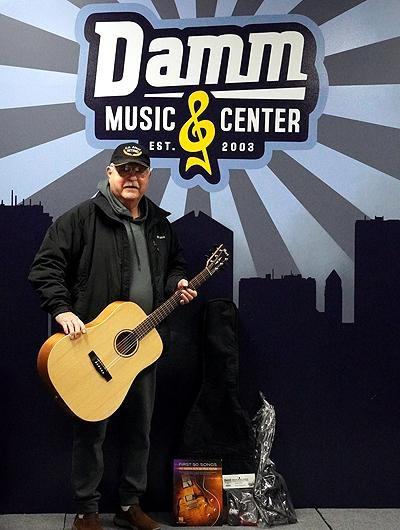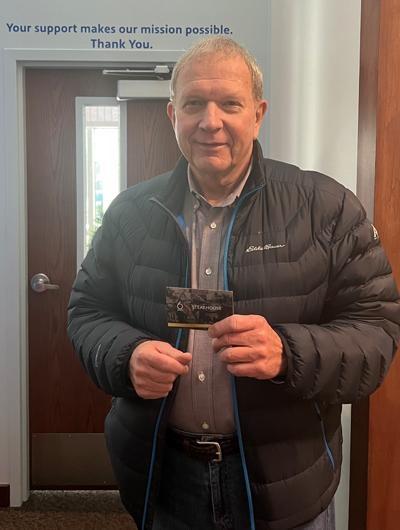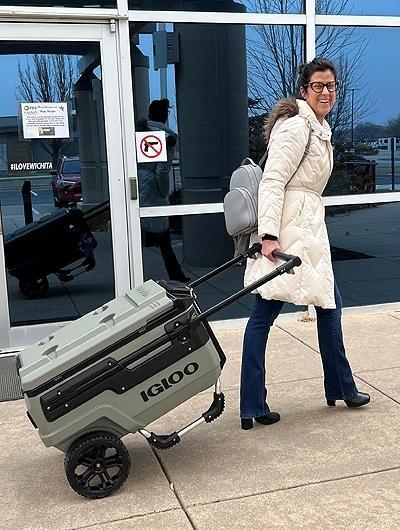 Igloo Trailmate Journey
70 Qt. Cooler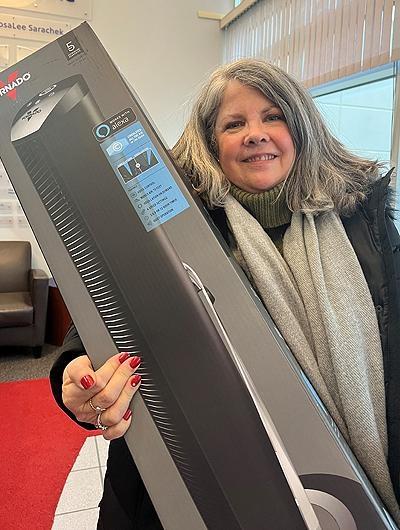 Vornado Alexa-Enabled
Tower Circulator