A show that redefines life, health and happiness after 50.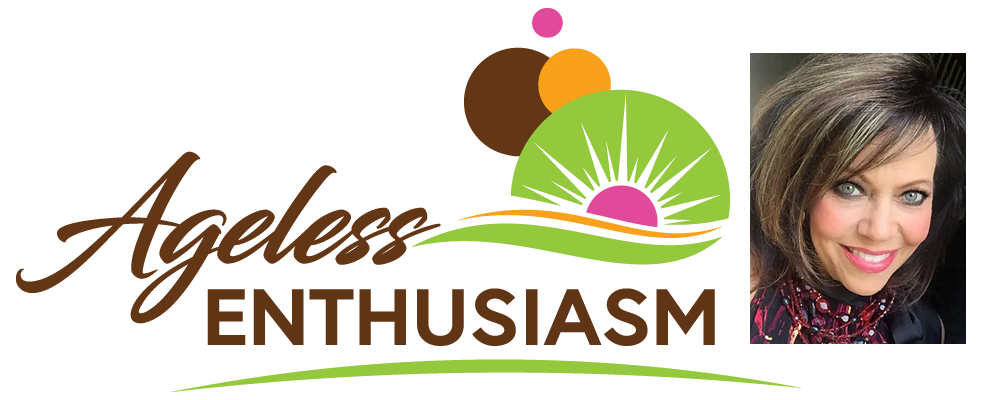 Third Thursday of each month @ 8 p.m. (8.1 Cox 8)
Inspired by the successful local program series, Empowering Seniors, PBS KANSAS is proud to announce our brand new series: Ageless Enthusiasm hosted by Mindy East, owner of Baron Ridge Speakers Agency. This new series is all about Redefining Life, Health & Happiness over the age of 50 as we dive into the monthly episodes that will uncover thought-provoking, cutting-edge, and actionable topics.
Thursday, September 21 @ 8 p.m.
Repeat
Following Saturday @ 5 p.m. (8.2 Cox 671)
Following Sunday @ 1:30 p.m. (8.1 Cox 8)
Ageless Enthusiasm 101
On this first episode of Ageless Enthusiasm, Mindy East visits with Katherine Ambrose, the hose of the PBS local program Empowering Seniors, about how one show led to the other. Dr. John Womack and Hannah Anderson from The Center at Waterfront where they take rest and rehabilitation to the 5-star level. Learn more on this episode of Ageless Enthusiasm or call 316-838-3090.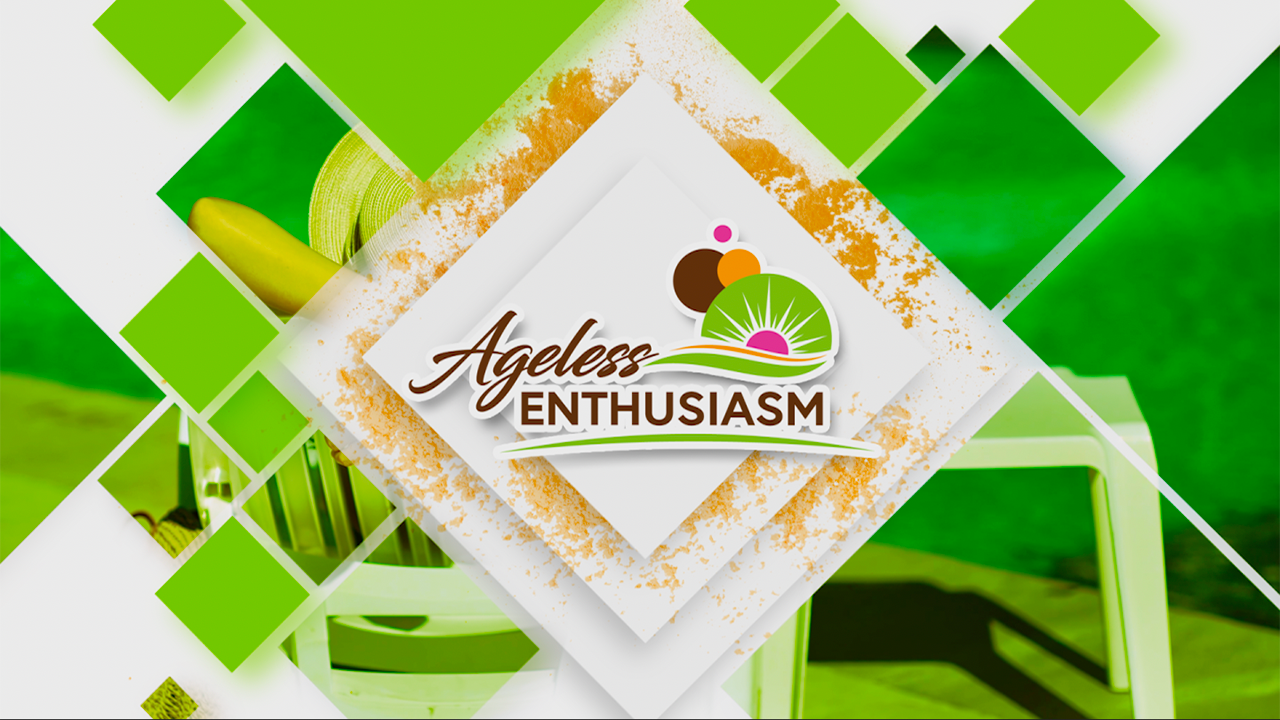 Ageless Enthusiasm
Ageless Enthusiasm 101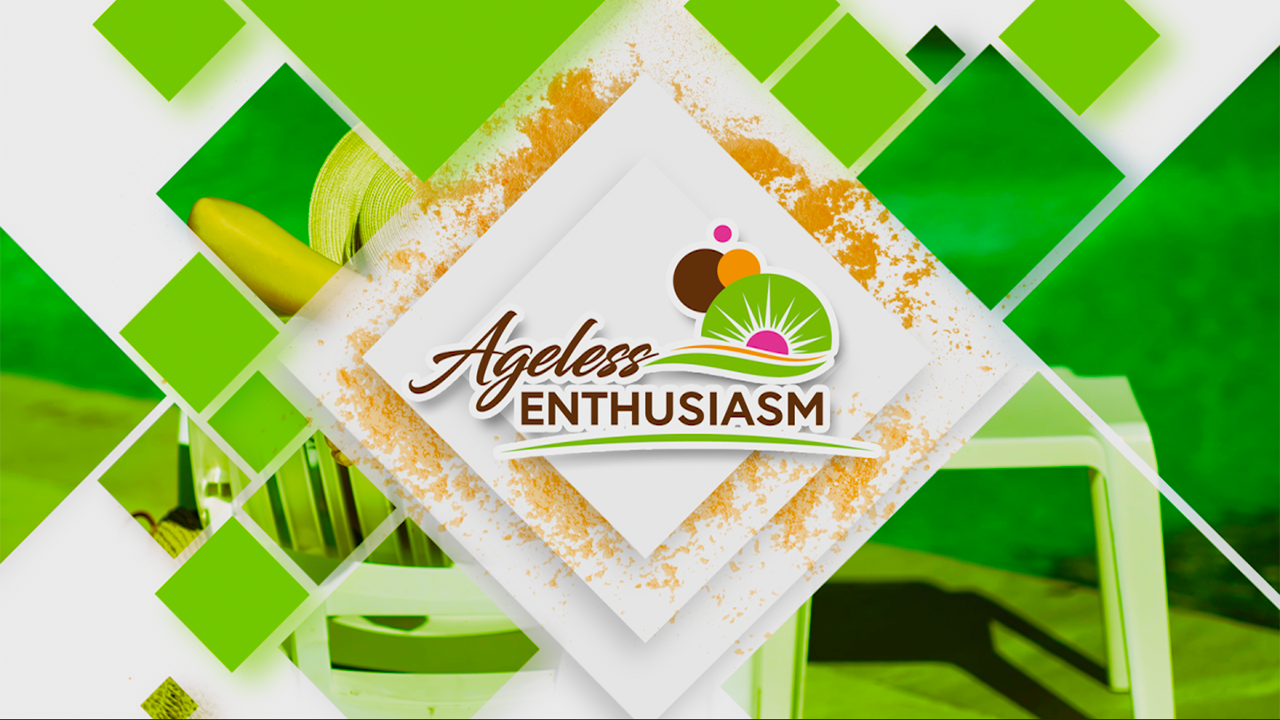 Ageless Enthusiasm
Ageless Enthusiasm 102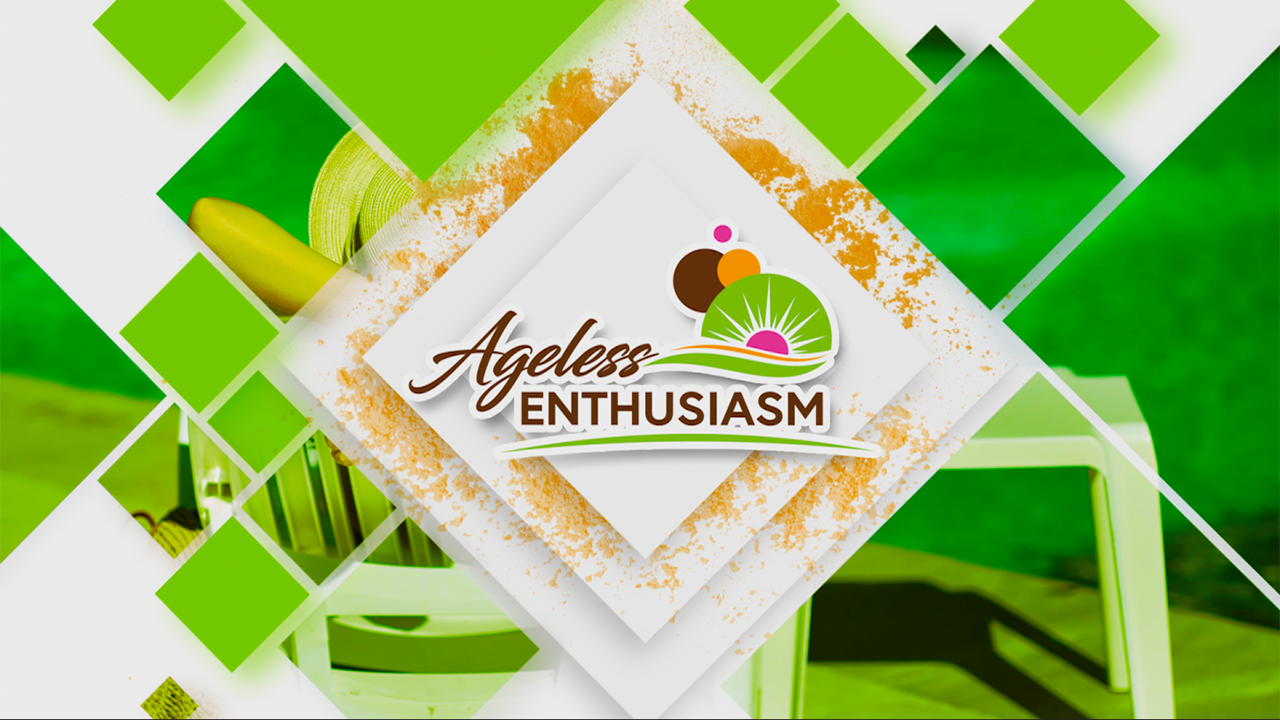 Ageless Enthusiasm
Ageless Enthusiasm 103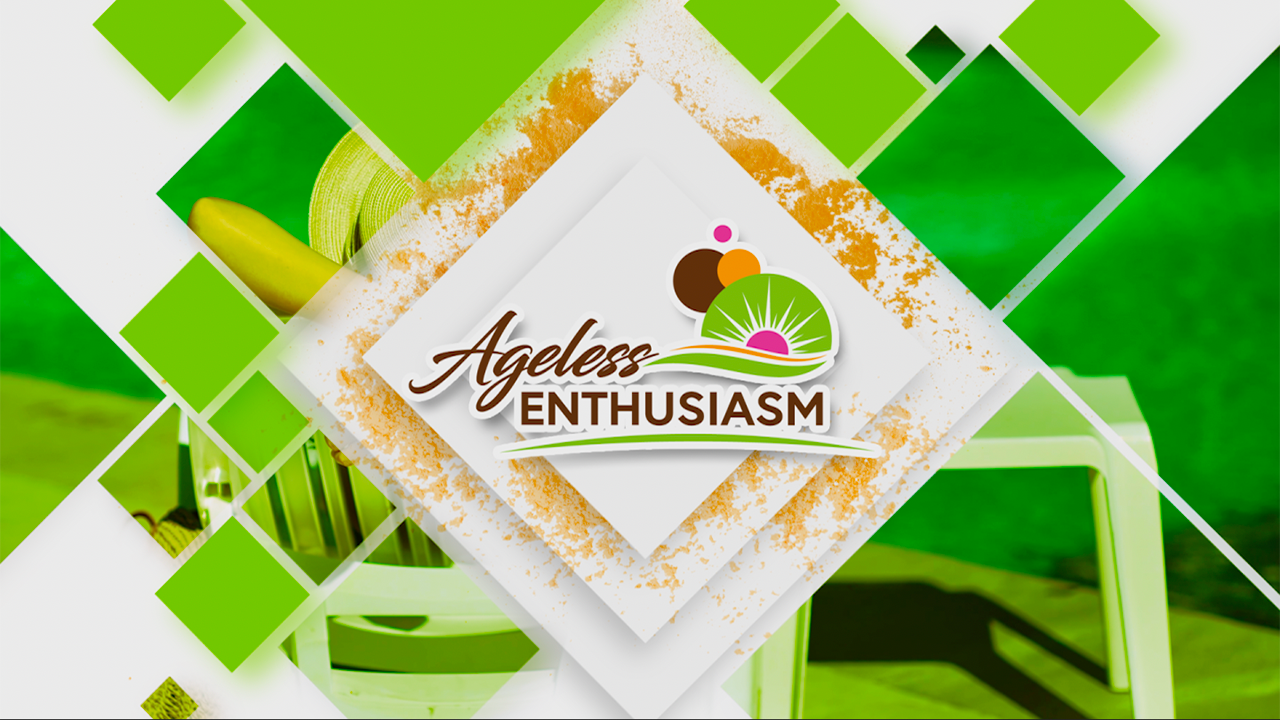 Ageless Enthusiasm
Ageless Enthusiasm 104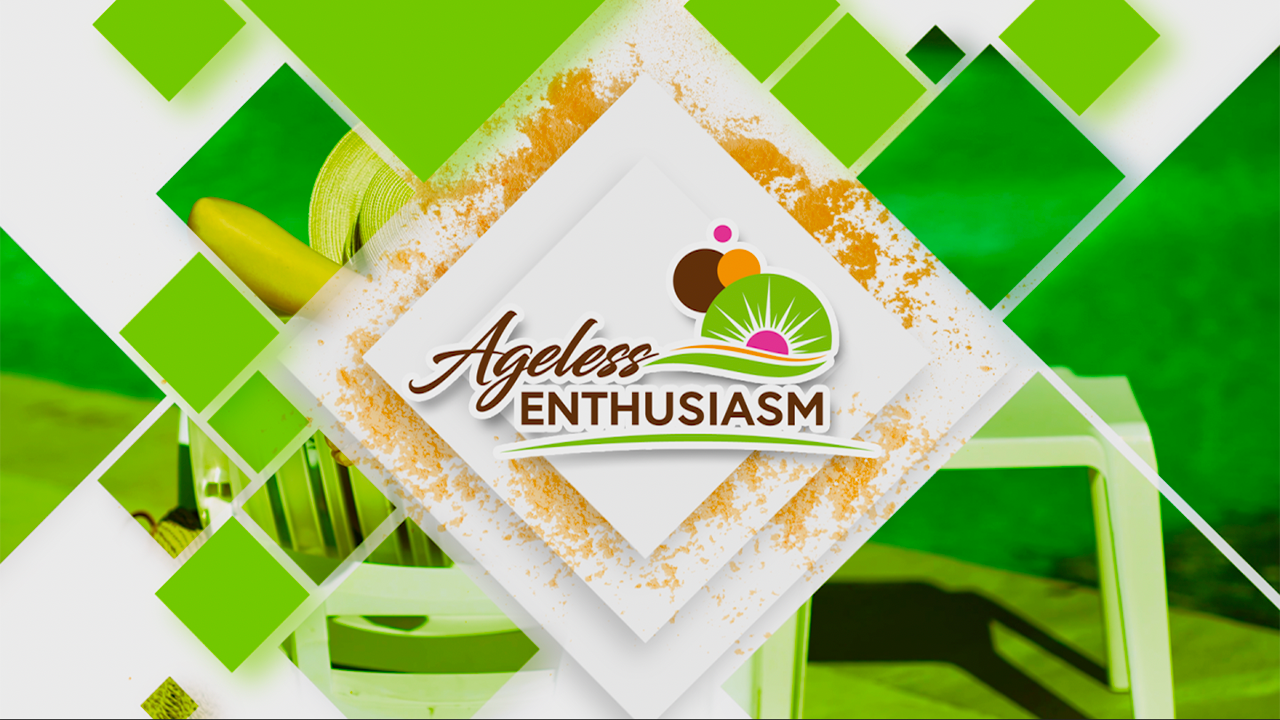 Ageless Enthusiasm
Ageless Enthusiasm 105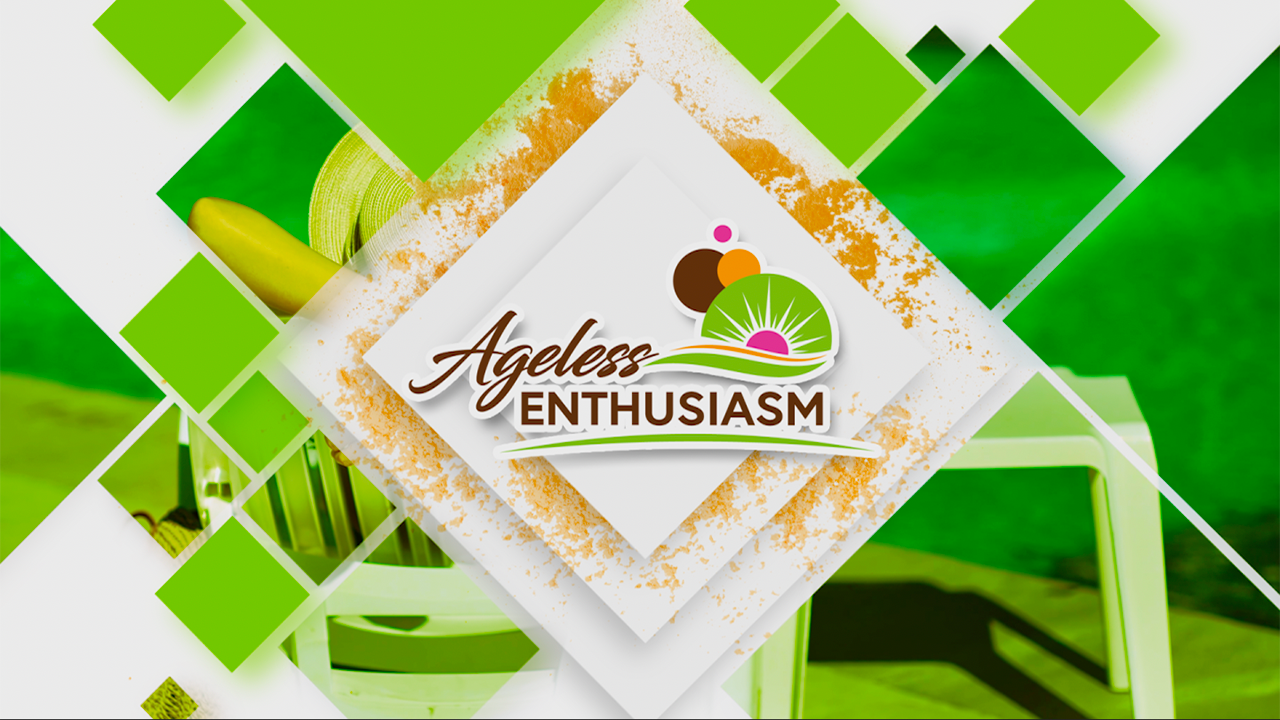 Ageless Enthusiasm
Ageless Enthusiasm 106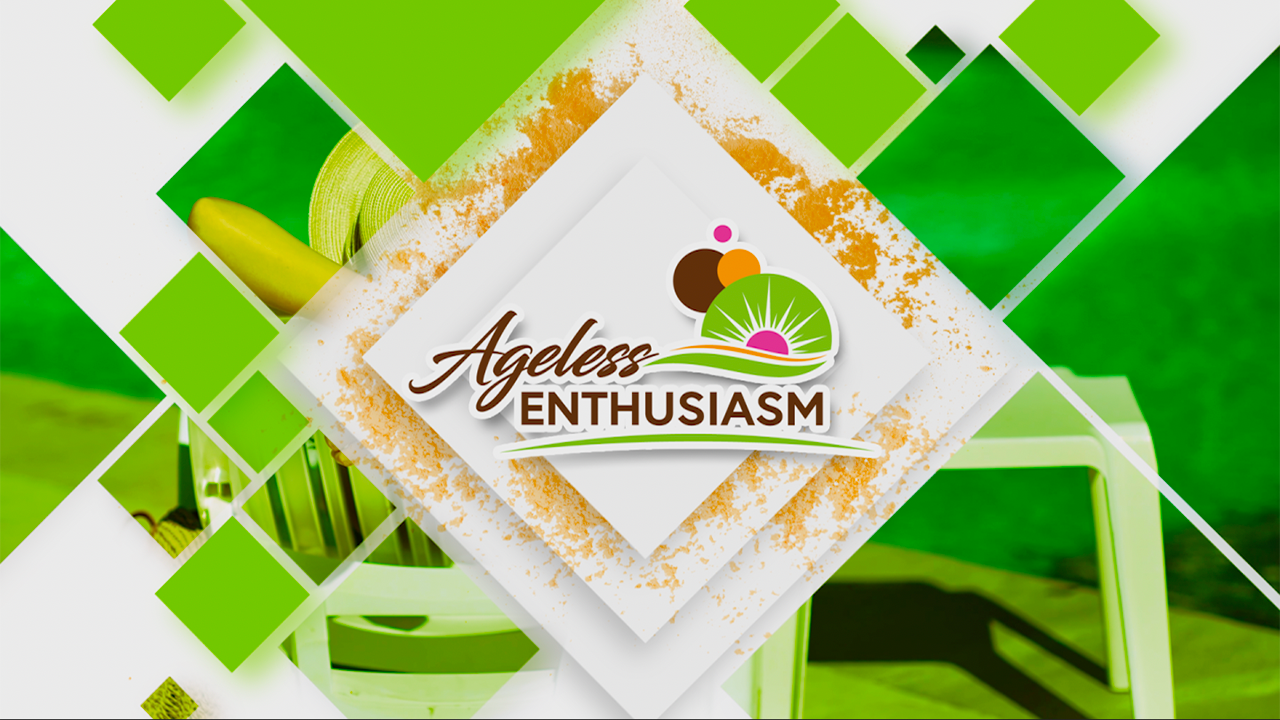 Ageless Enthusiasm
Ageless Enthusiasm 107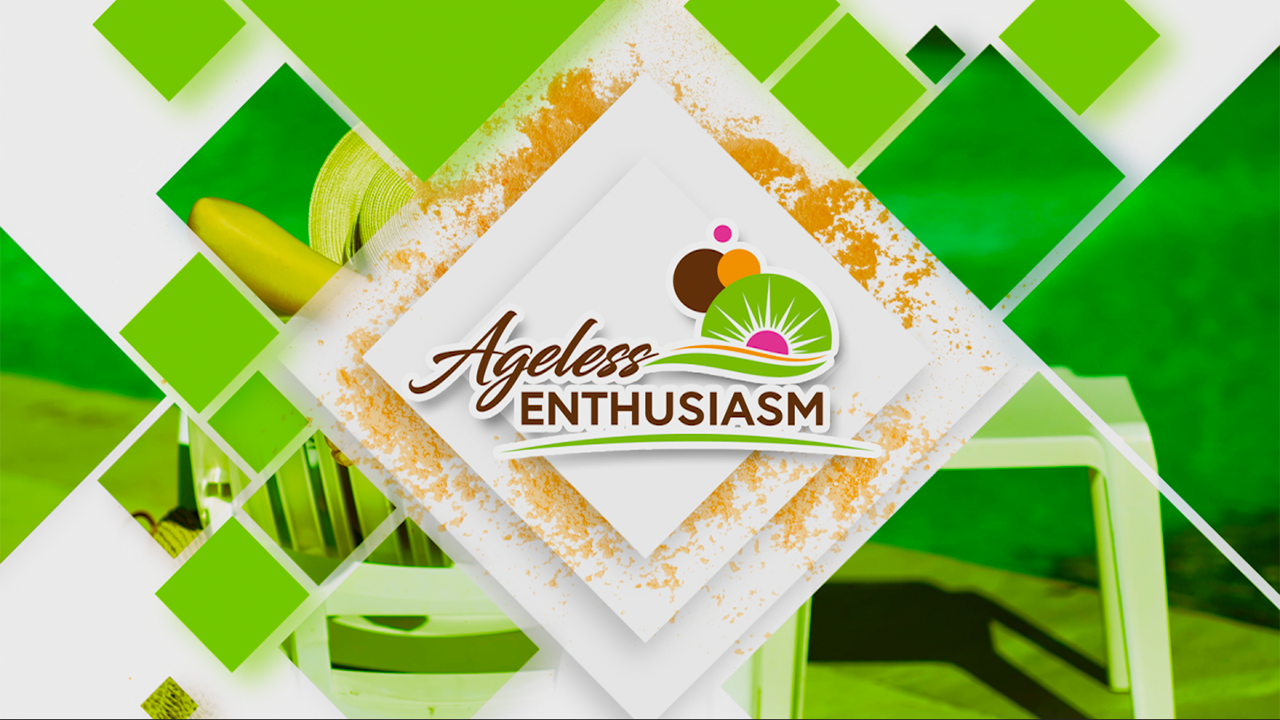 Ageless Enthusiasm
Ageless Enthusiasm 108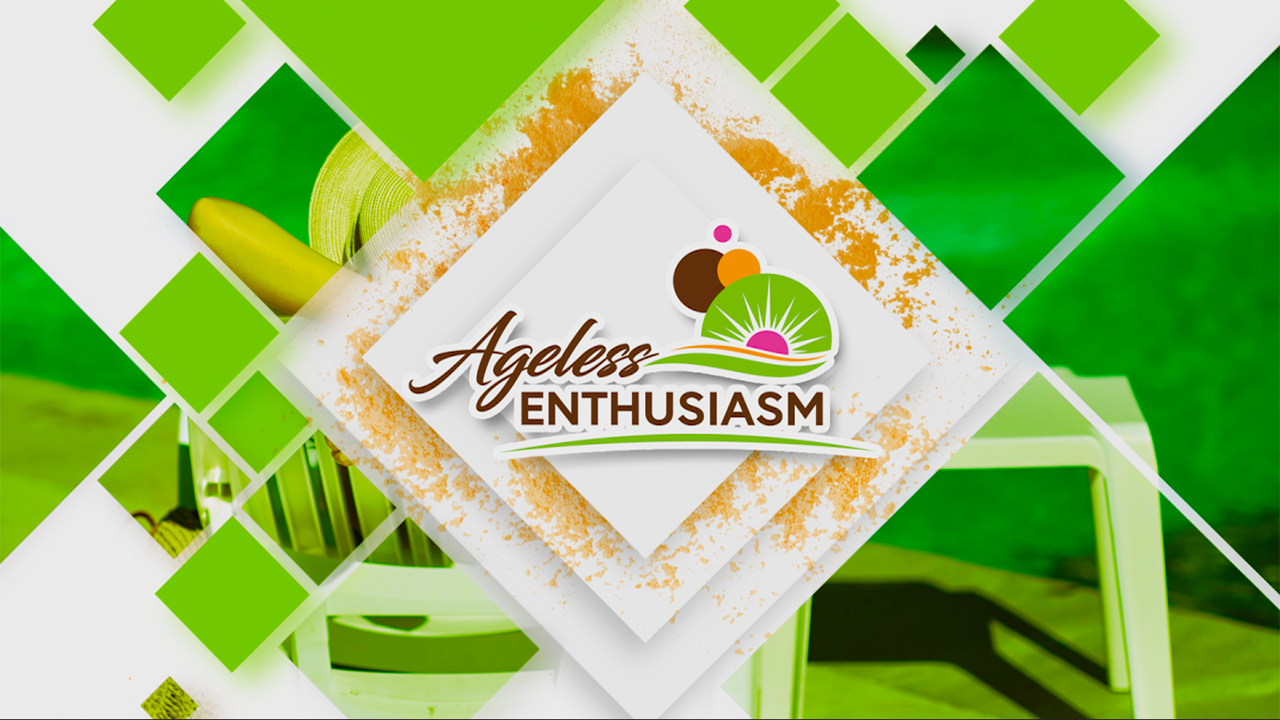 Ageless Enthusiasm
Ageless Enthusiasm 109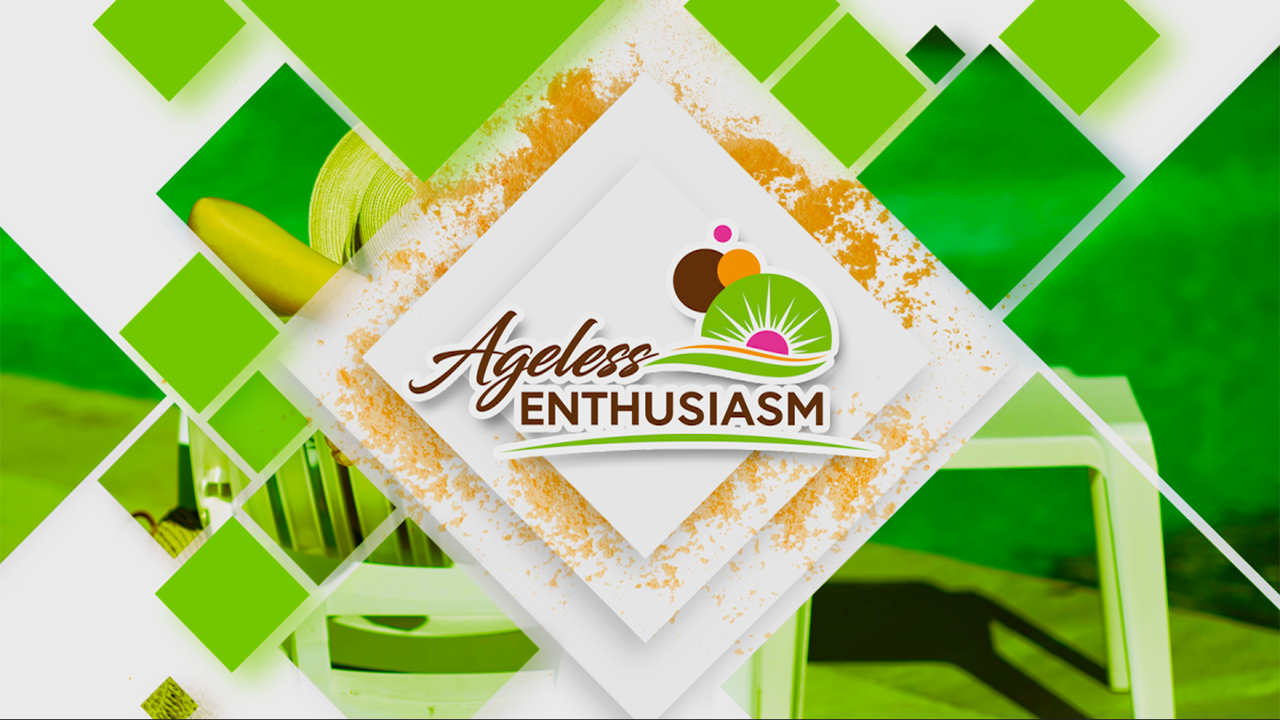 Ageless Enthusiasm
Ageless Enthusiasm 110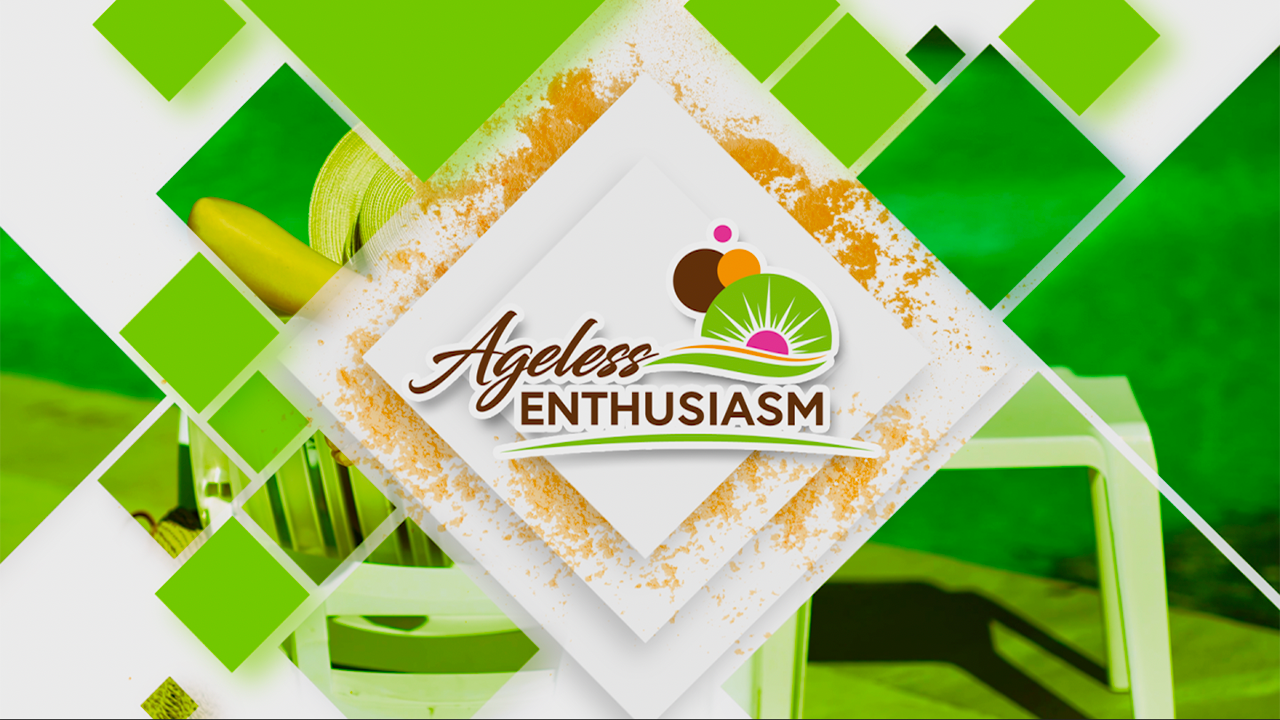 Ageless Enthusiasm
Ageless Enthusiasm 111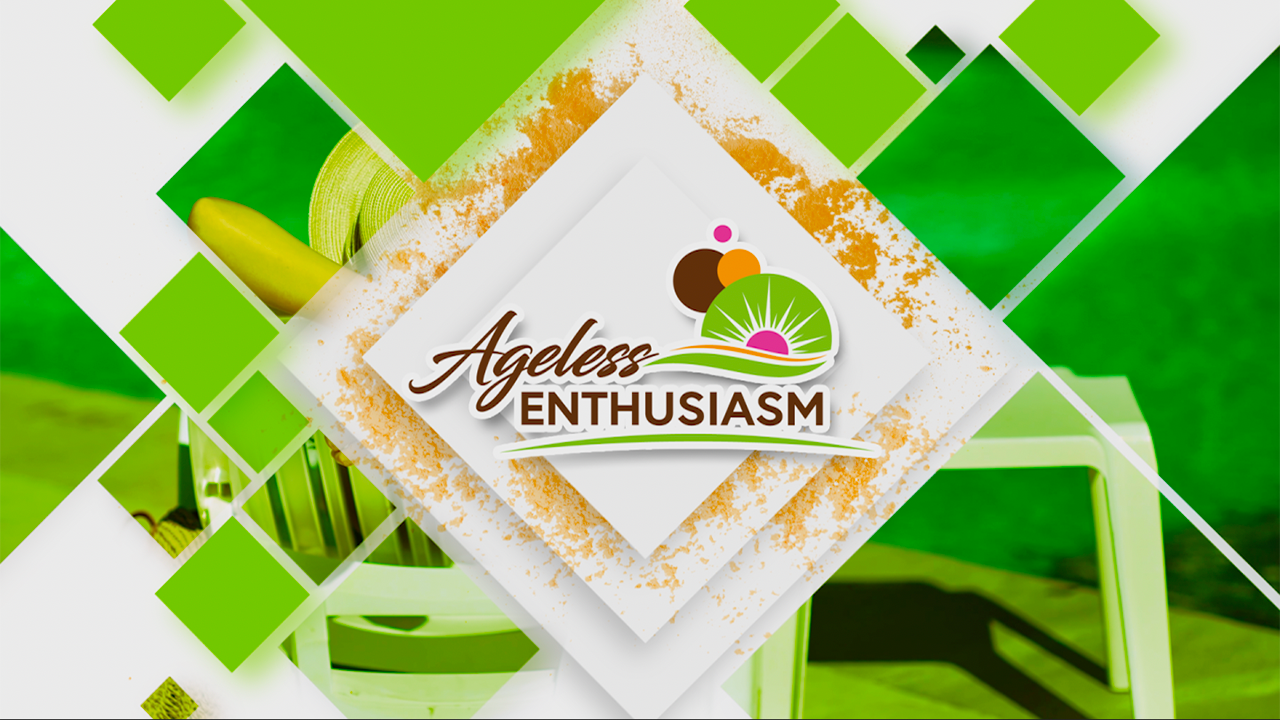 Ageless Enthusiasm
Ageless Enthusiasm 112