A show that redefines life, health and happiness after 50.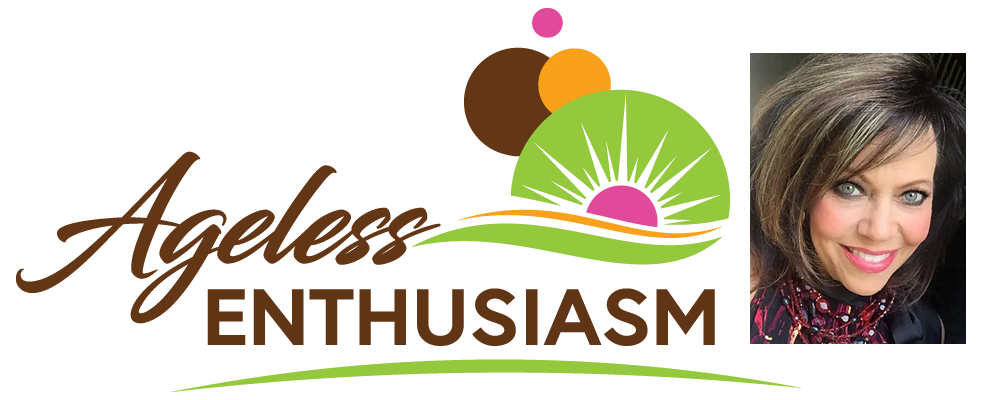 Third Thursday of each month @ 8 p.m. (8.1 Cox 8)
Inspired by the successful local program series, Empowering Seniors, PBS KANSAS is proud to announce our brand new series: Ageless Enthusiasm hosted by Mindy East, owner of Baron Ridge Speakers Agency. This new series is all about Redefining Life, Health & Happiness over the age of 50 as we dive into the monthly episodes that will uncover thought-provoking, cutting-edge, and actionable topics.
Repeat
Following Saturday @ 5 p.m. (8.2 Cox 671)
Following Sunday @ 1:30 p.m. (8.1 Cox 8)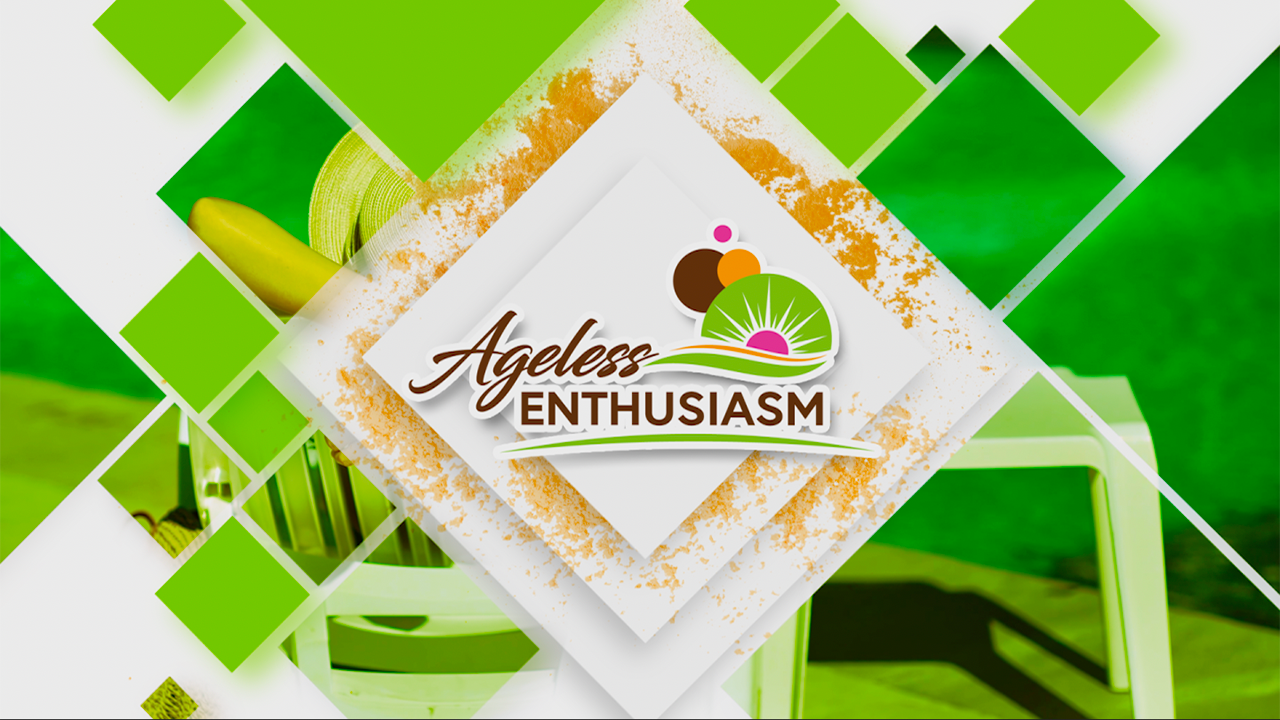 Ageless Enthusiasm
Ageless Enthusiasm 101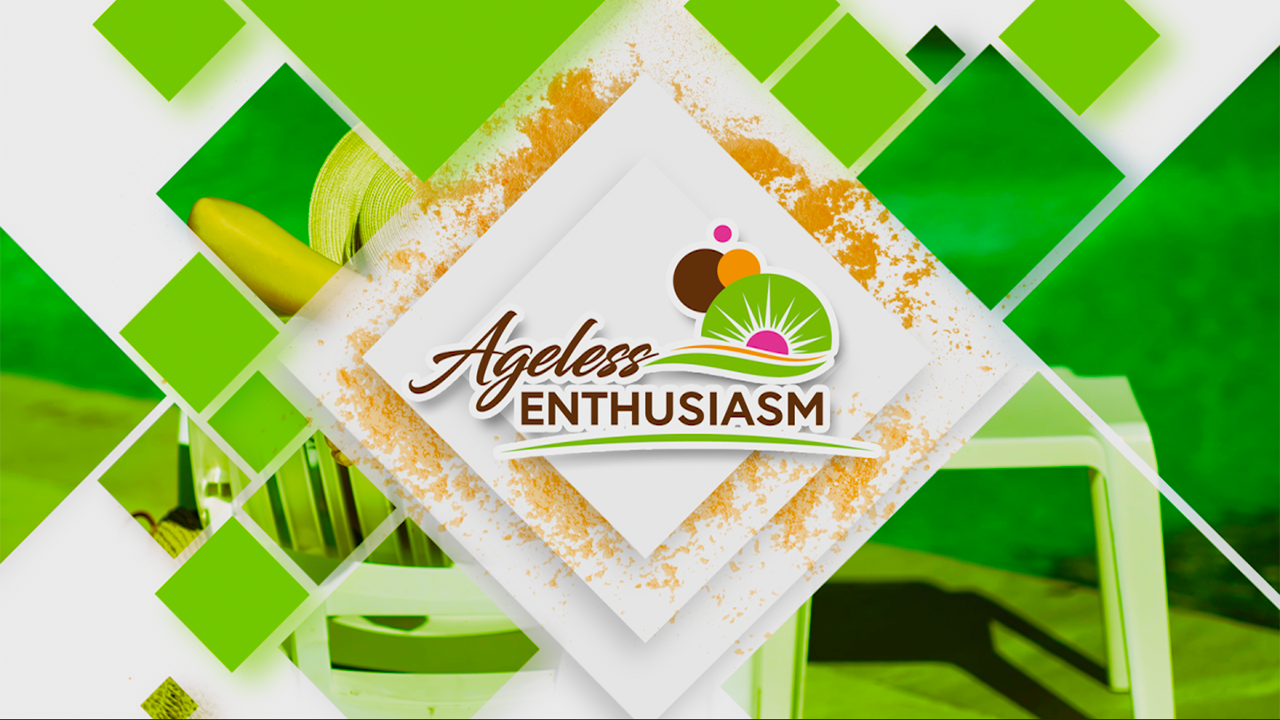 Ageless Enthusiasm
Ageless Enthusiasm 102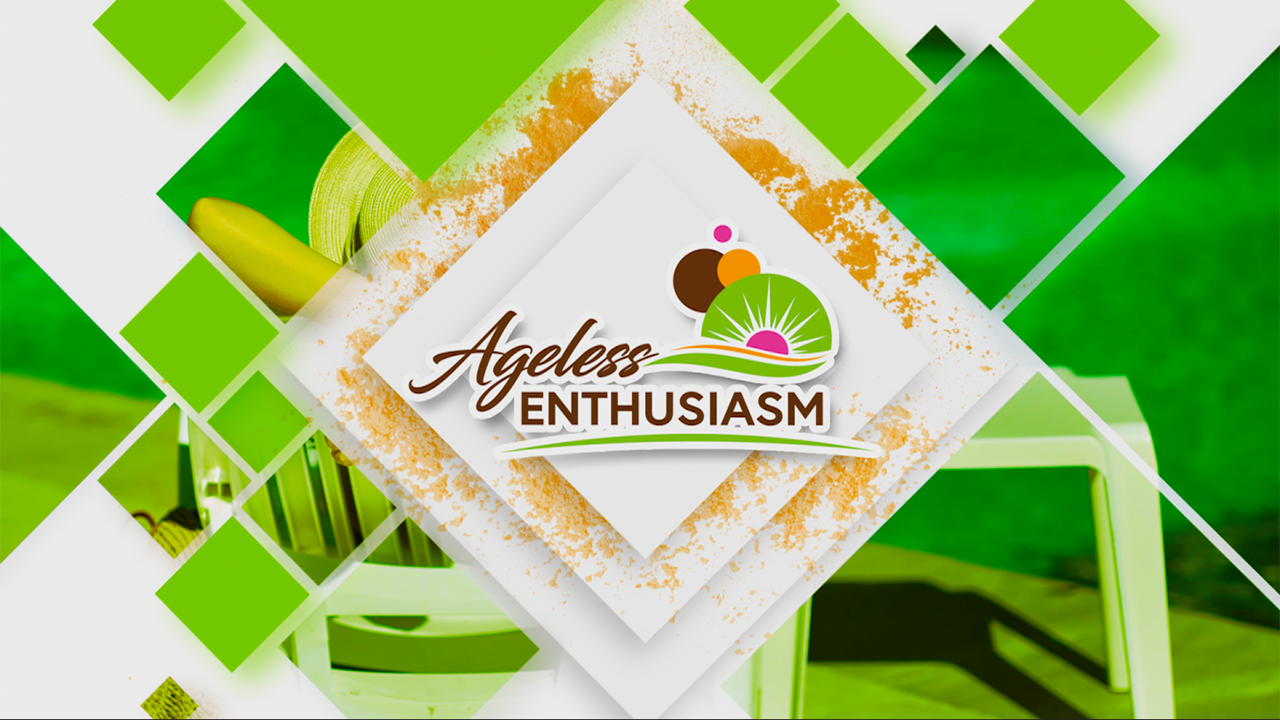 Ageless Enthusiasm
Ageless Enthusiasm 103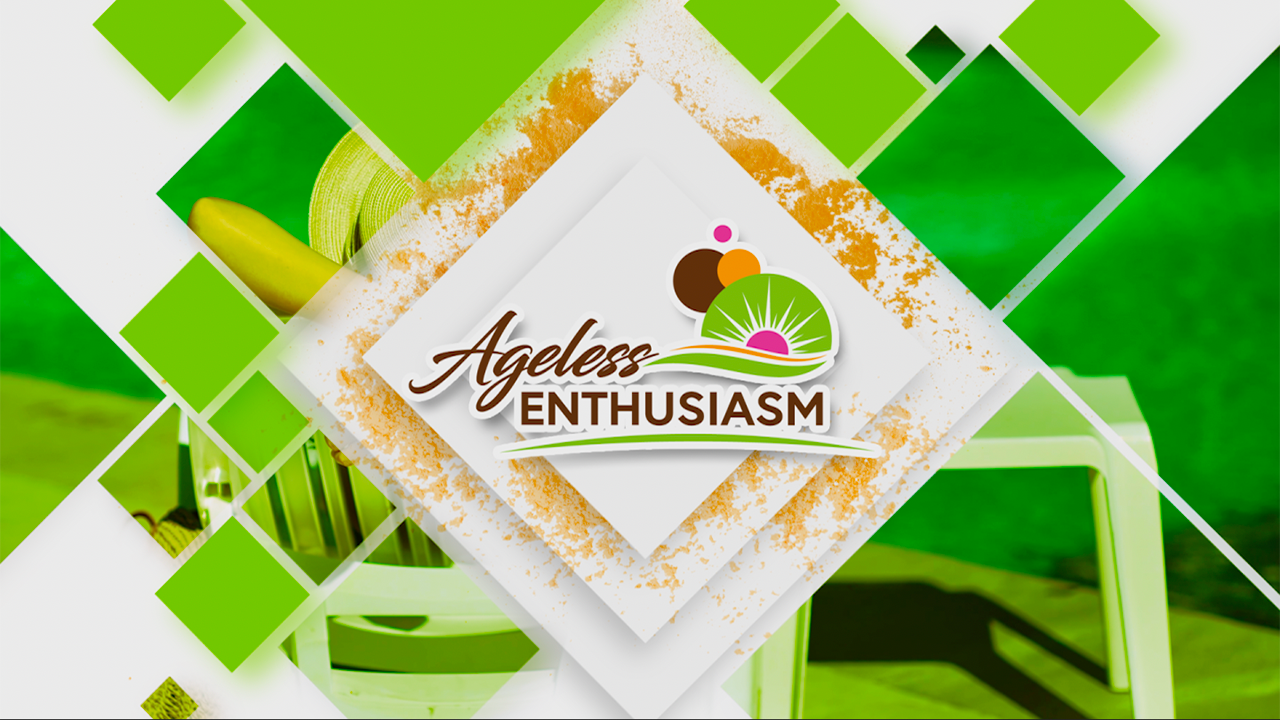 Ageless Enthusiasm
Ageless Enthusiasm 104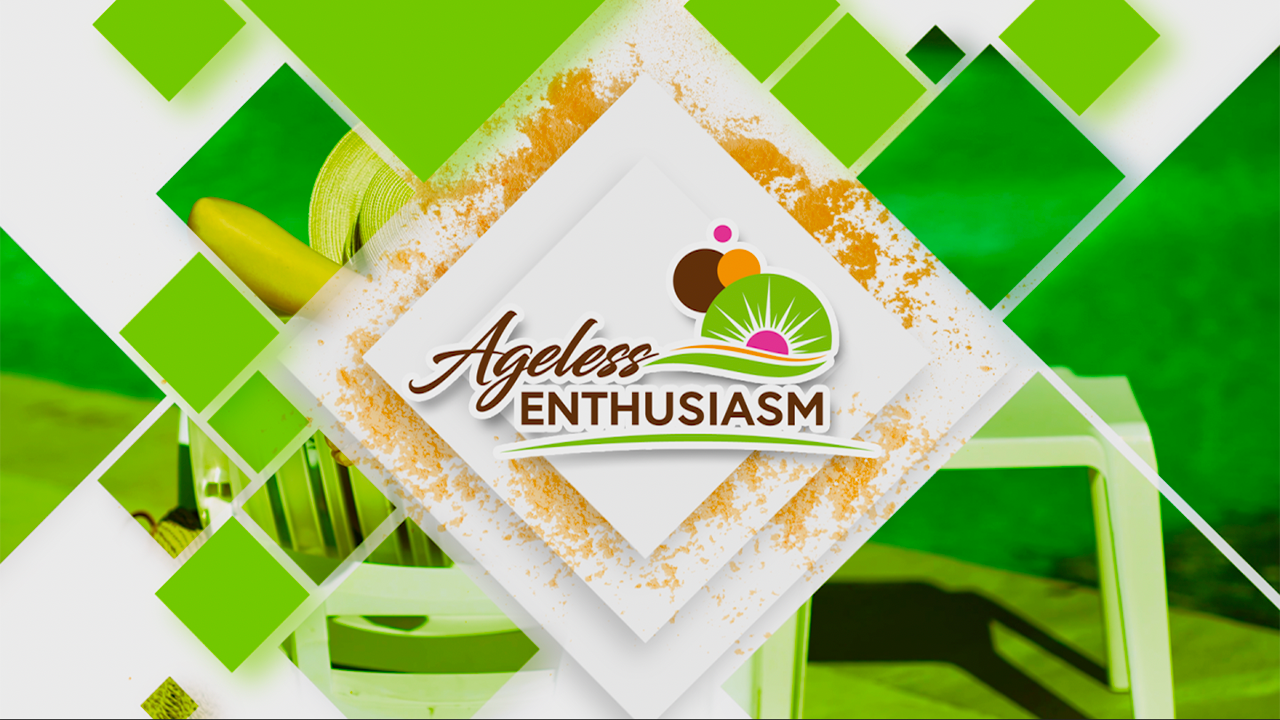 Ageless Enthusiasm
Ageless Enthusiasm 105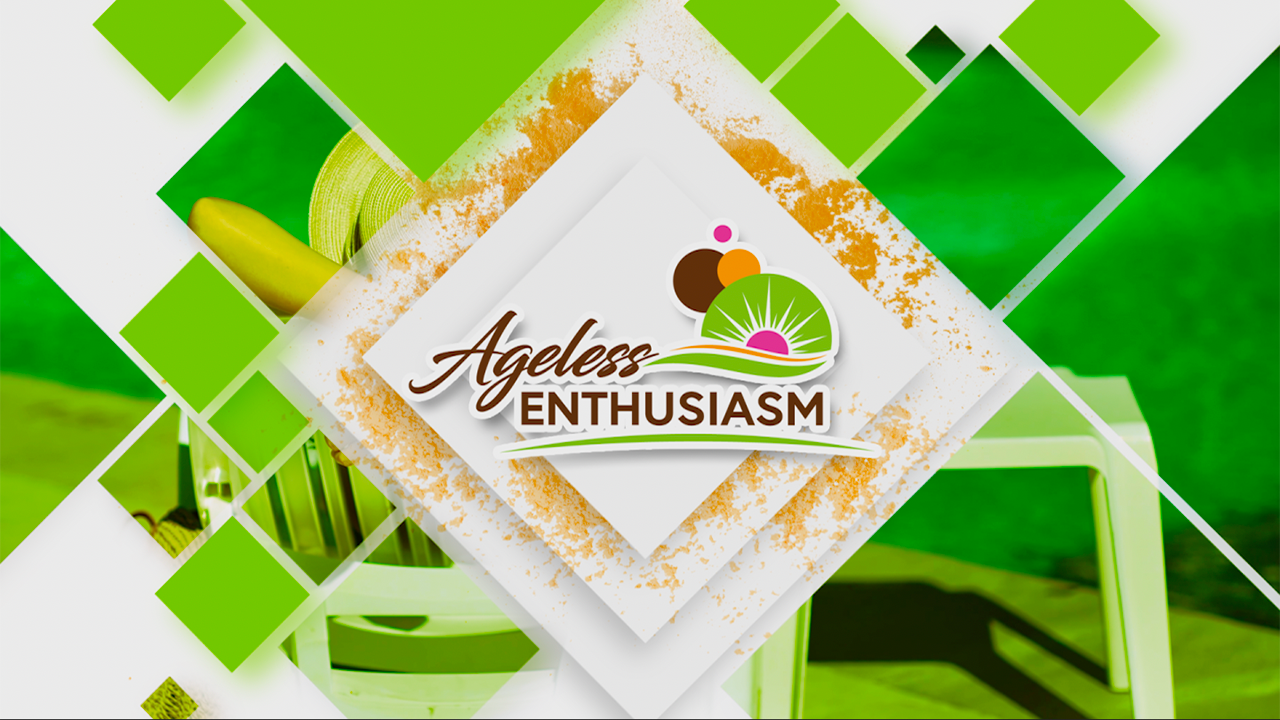 Ageless Enthusiasm
Ageless Enthusiasm 106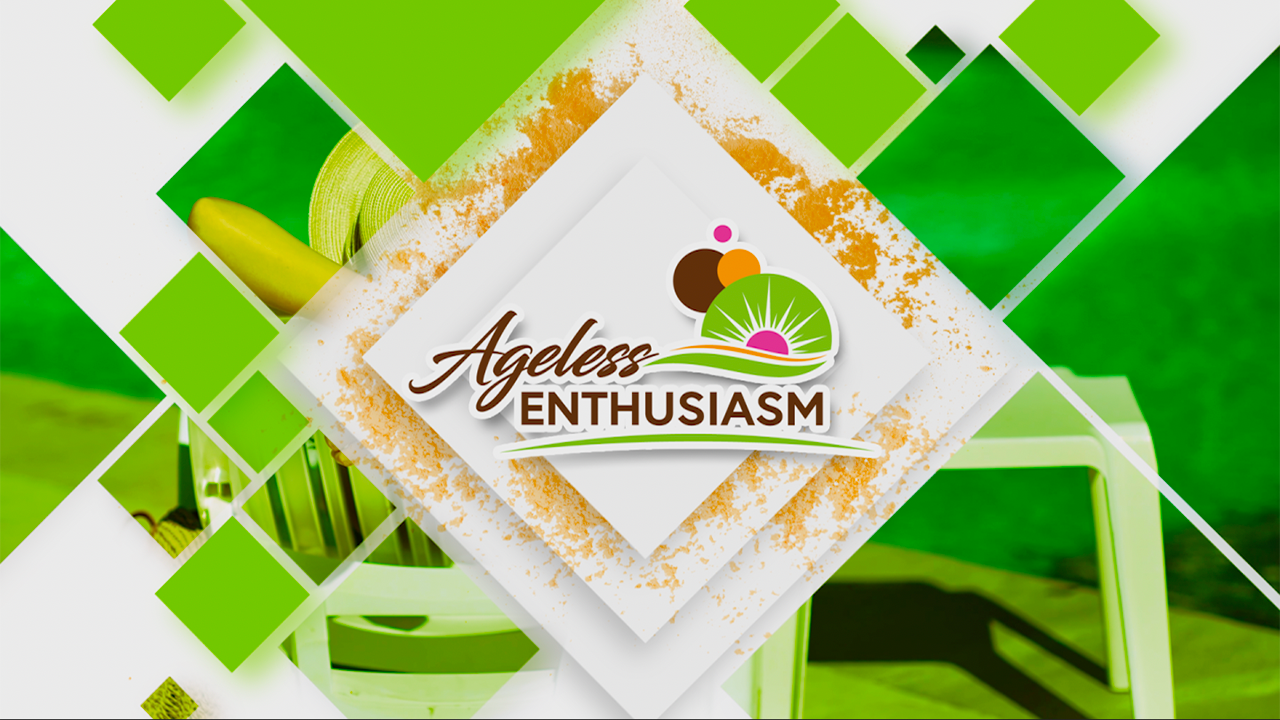 Ageless Enthusiasm
Ageless Enthusiasm 107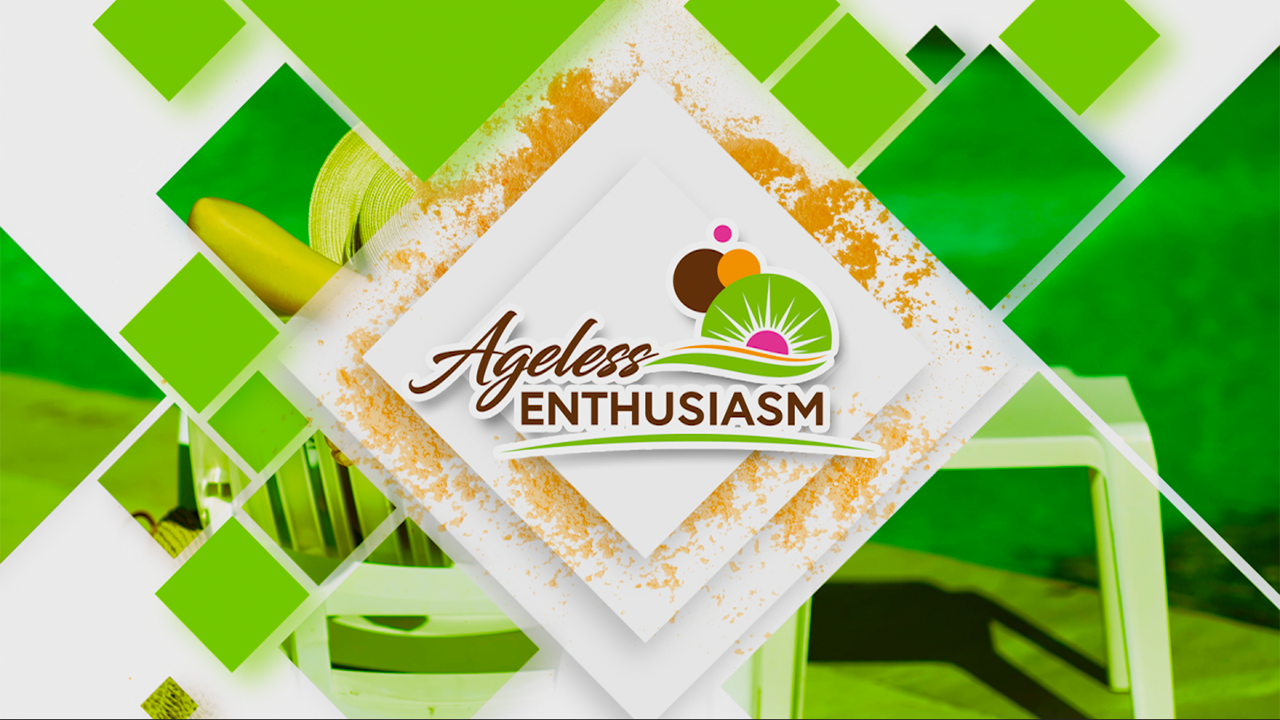 Ageless Enthusiasm
Ageless Enthusiasm 108